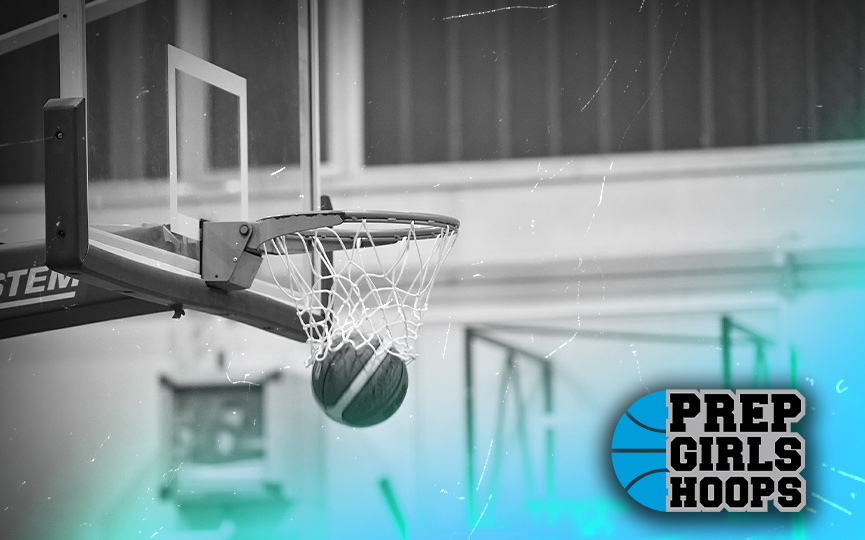 Posted On: 07/17/17 8:15 PM
It was a long week of basketball in Louisville for Minnesota girls, starting with the Run 4 the Roses and finishing up with the Battle of the Boro. Lots of teams stayed for both. But, after all was said and done, it came down to Thursday afternoon and there was just one Minnesota team still playing.
Josephson, Post lead Stars DeSart to division semis
Stars DeSart won Pool D in the Junior Primetime Division at 4-1. The big game was a 51-42 win over the previously undefeated TN Fury Boatman 51-42. That enabled them to tie the Boatman at 4-1 and win the pool on the tiebreaker (the head-to-head win). That advanced them to the championship bracket where they knocked off GA Sting Avery 54-50 and TN Lady Trotters 2018 50-30 on Wednesday. That meant a 9 a.m. game on Thursday.
But, first, looking back over pool play…. The Stars opened with an easy win over the inaptly named Louisville Elite 52-26 as Haley DeSouza and Justine Watson scored 10 points each. Game #2 was exactly one point easier, a 58-31 win over SC Extreme 212. Noelle Josephson led the way with 17 points, while point guard Kylie Post added