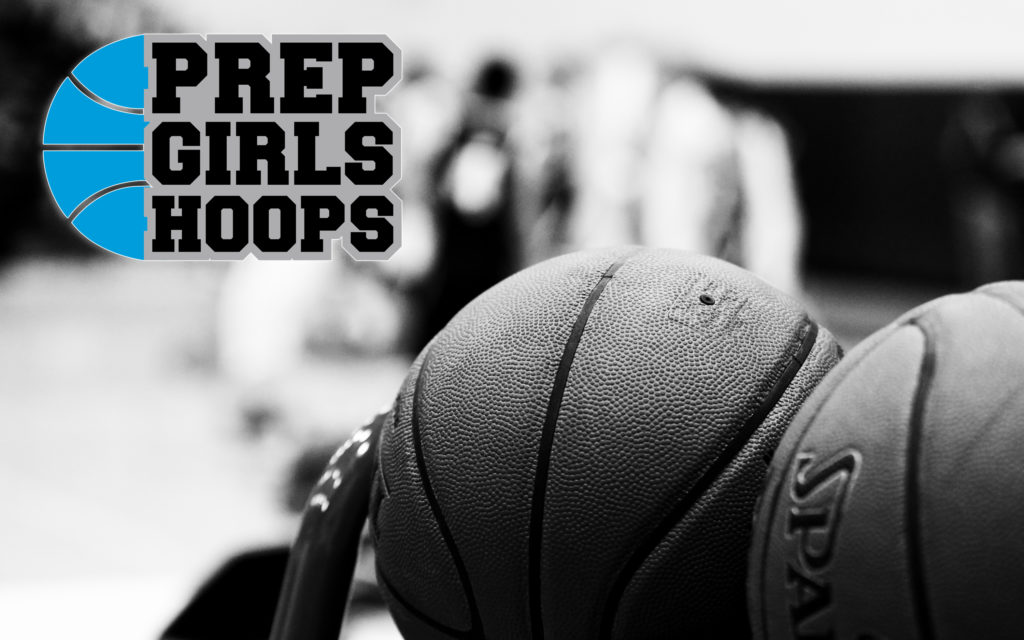 Posted On: 07/31/17 10:15 AM
I talked to coach Ken Theisen and also to forward Kallie Theisen of the Crossfire Theisen Monday last week at the Tartan Meltdown. They had just absorbed a tough loss to an undersized but super hard-nosed, physical and athletic Tartan TRU. After a 3rd place finish at the AAU after winning the title in 2015 and 2016, and a couple other tough losses in June and July, the Crossfire were sitting at about 28-12 (coach Theisen's guesstimate) compared to 44-4 a year ago.
Kallie offered that "we're not surprising anybody anymore. They know what we want to do, and they're making it a lot harder for us to score inside." I don't want to say that Ken or Kallie was down, but they knew that they hadn't met their own expectations. And, there were nothing but tough, tough games before the season would come to an end.
Less than a week later, it was the Crossfire closing out the season on a big high. They followed the TRU loss at the Meltdown with a Monday night win over All-Nebraska Attack 10th Elite 51-48, then surprised Fury 2019 Blue, to whom they lost in the AAU tournament, 46-41.
But, that was nuthin' compared