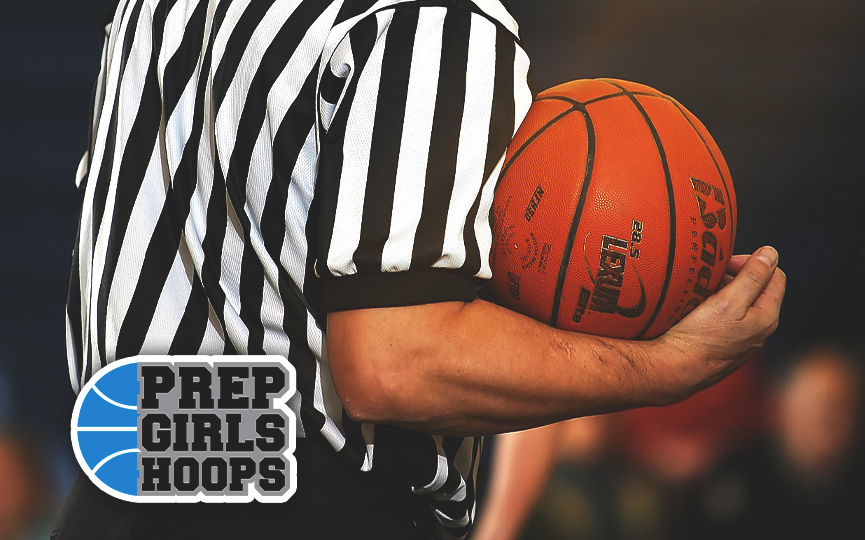 Posted On: 07/31/17 5:45 PM
This may have been as tough a choice as ever here at NSGH. I wrote an entire article about the pros and cons of North Tartan 19th EYBL's state champions and Crossfire Theisen's 2015 and 2016 state champs who pulled of a daily double, beating NT 10 and NT 9 at All Iowa Attack's Battle of the Best last week.
But, in the end, NT 10 is the state champ, not that that's automatic, but they're also 4-2 against their key challengers—Crossfire, Fury Blue and Stars Nelson—while the Crossfire is 4-3.
After losing to the Crossfire, NT 10 was scheduled to play Fury Blue for 3rd place in the Grey division, but the 2 teams agreed to forget the game and come home. If they had played that game, and if NT 10 had lost, then Crossfire would be #1. So, that's hair splitting. But it's not us doing the splitting. The teams have already done that. We're trying to untangle it. And we untangled it this way:
1. North Tartan 10th EYBL. Sara Scalia, Frannie Hottinger, Mykel Parham, Macy Guebert all had great summers.
2. Crossfire 10th Elite Theisen. Crossfire lost 3 times in the AAU prelim and tournament.