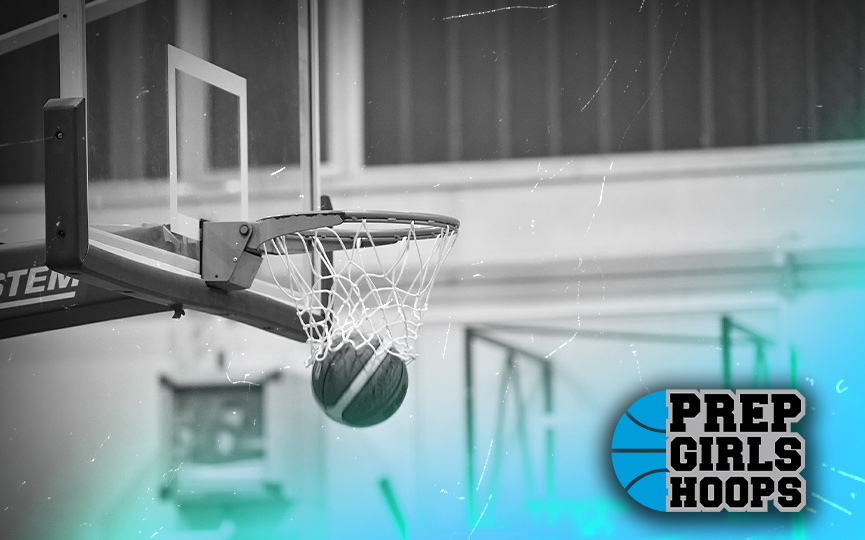 Posted On: 07/26/17 10:00 PM
So, let's see. Unsigned seniors. Check. Tartan. Check. What else was going on at the North Tartan Meltdown? Well, I saw 5 games that did not have a Tartan team in them, though only one of those didn't have an unsigned senior. But, OK, let's talk about those games a little bit.
Midwest Elite/Indiana Best Select 57 Lady Get Shook Walker 51
It should come as no surprise that Lady Get Shook took it on the nose in this one as it seems the other side had 2 teams going for it. But, seriously. Desmond Walker's LGS team has had a pretty good year for an upstart independent, but it didn't have such a good performance in this one. On, the other hand, his team won 3 of 5 for the tournament.
Guard Alex Walker pulled off at least one nifty play, a crossover from right to left to finish with the left on a dribble drive. And, guard Alison Peterson had a great play, clearing a defensive rebound away from 3 opponents with a combination of a lot of activity and one very neatly placed dribble out of trouble.
But, overall, LGS seemed to be having a little power