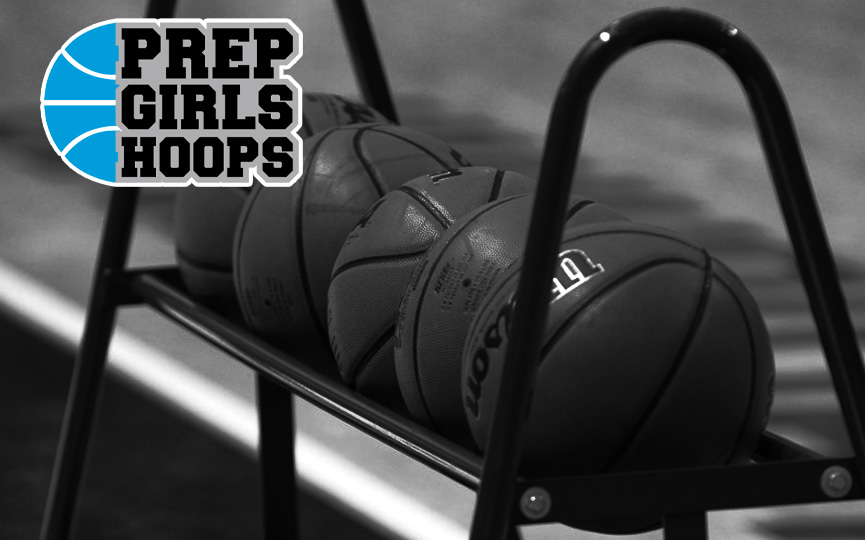 Posted On: 07/11/17 12:00 PM
The MN Heat has had a pretty good year, first eking out a top 8 seed for the AAU Prelims (Heat Hinck 2020), a rare enough occurence for any of the indie clubs. More recently, Heat 2019 Smetana has had a nice 7-2 June (now 13-3 for June and July) after dropping to D2 in the AAU Tournament. Last weekend, the Heat sent 3 teams—Heat 2018 Vang, Heat Hinck and Heat Smetana—to the Run 4 the Roses. Here's a special report to provide a little bit of spotlight for a hard-working club.
Heat 2020 Hinck
Heat Hinck played in the top 14U division, the Showtime. They finished 2nd in Pool E at 2-2. They then lost to Team Takeover 14U Foreman 52-50 in the Showtime Gold bracket. The Heat led most of the way in that one, but the Takeover hit a 30 foot fadeaway jumper, according to coach Bill Hinck, at the final buzzer to send it into OT. The final was Takeover 52 Heat 50. Hinck said he thought it was the best the Heat has played all year, especially considering that everybody had to play out of position after Cianna Selbitschka got hurt early in this one.