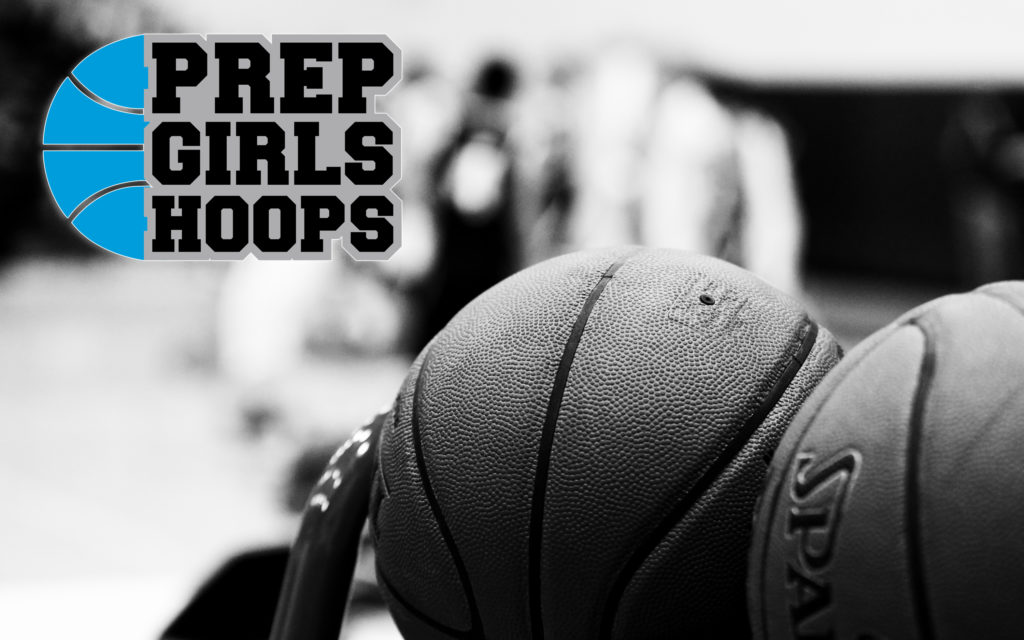 Posted On: 07/5/17 10:00 AM
Some of you may have noticed that we have not updated our top 20 club team rankings since June 1. The fact is the changes are so few and far between as our current monthly update amply demonstrates. Still, there are a few teams that caught their stride in June.
Still, the answer to the question, Who (had the best month) in June?, depends on what you mean by the best month. Compared to what? Just, flat out, the best month? Or, compared to expectations? One would be our Team of the Month. The other would be our Team on the Rise.
By the way, our updated Top 20s among the 2018s, 2019s, 2020s and 2021s are now in their usual places.
2018
Among the 2018s, there was just one unbeaten team in June, and that was #1-rated North Tartan 11th EYBL. They went 4-0 at the Summer Jam to win the Tonka Division with a 52-35 win over Stars Hersch. Team of the Month.
The biggest winners were Stars Hersch at 8-1 and Fury Elite at 7-1.
The obvious Team on the Rise is Suns R. Long. Now, you can argue they set the bar pretty low by sitting