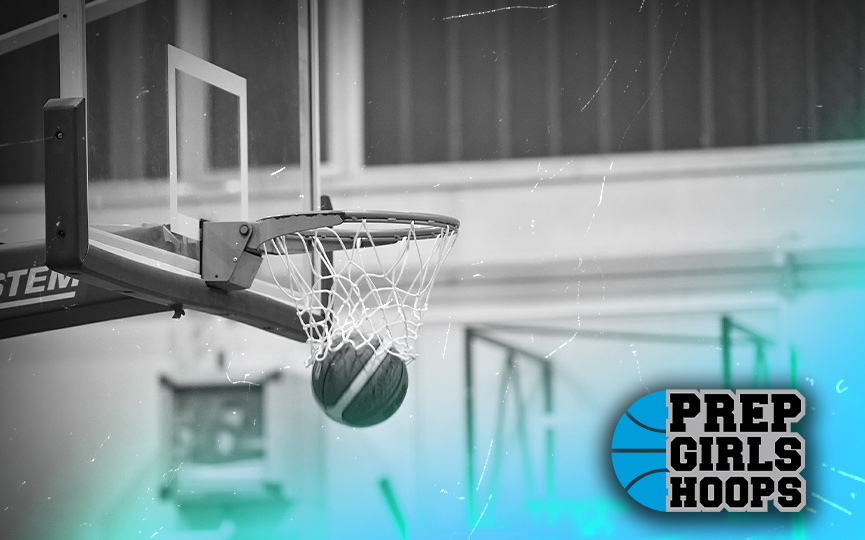 Posted On: 08/29/17 2:45 AM
Why Our Top 10 Players Are Our Top 10 Players
1. Kallie Theisen, 6-1, PF, Wayzata and North Tartan (moves up from #2)
Yes, that is correct. Kallie Theisen is moving to Tartan for next summer. And, yes, Kallie Theisen is moving up from #2 to #1 in our rankings. She is now a 2-time summertime Player of the Year for her former club, Crossfire Elite. She gets to the rim against anybody and everybody, she finishes against contact, and she is a relentless defender and rebounder. She plays hard, she is physical, she has a great motor.
2. Destinee Oberg, 6-2, C, Holy Angels and Stars (moves down from #1)
Meanwhile, Oberg is coming off an injury-filled year that saw her sit out most of last summer. Still, a full recovery is anticipated. She is a great half-court player with super hands and feet and a great feel for the game.
3. Masengo Mutanda, 5-7, SG, Robbinsdale Armstrong and Tayler Hill (stays at #3)
Super quick and uses that quickness like Ashley Bates used to do, to get to the rim and finish before the defense knows where she's gone. She, too, has an injury now —an ACL. This