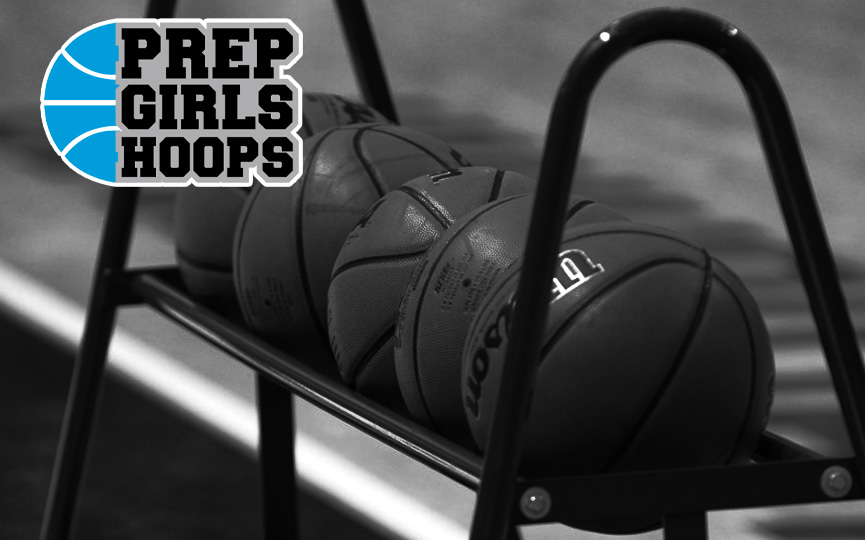 Posted On: 08/23/17 12:15 PM
It's that time of year again. We've got an exciting summer of basketball under our belts now and, as we've written, a lot of girls enhanced their stature over the past few months of action.But,what does that mean? Well, our player ranking updates will be coming out over the next four weeks. 2018s today. 2019s next week. 2020s the following week. And, finally, our first-ever ranking of the 2021s on or about September 13.
If you've been reading our reporting over the summer, it's no surprise to you that girls like Heaven Hamling (Grand Rapids, Stars and Stephen F. Austin), Nicole Herbranson (Barnesville, Cyclones and MSU-Moorheaad) and Noelle Josephson (Anoka and Stars) are moving up. It should also be no surprise that Sam Haiby (Moorhead, North Tartan and Nebraska), already ranked #1 in her class and now our summer Player of the Year in the class of 2018, is still ranked #1.
In the end, it seems that the class of 2018 will go down in history as a good/not great class. But, it's true that there are about 20 D1 commits right now with more on the way which is more than 2015, 2016 or 2017.
Why Our Top