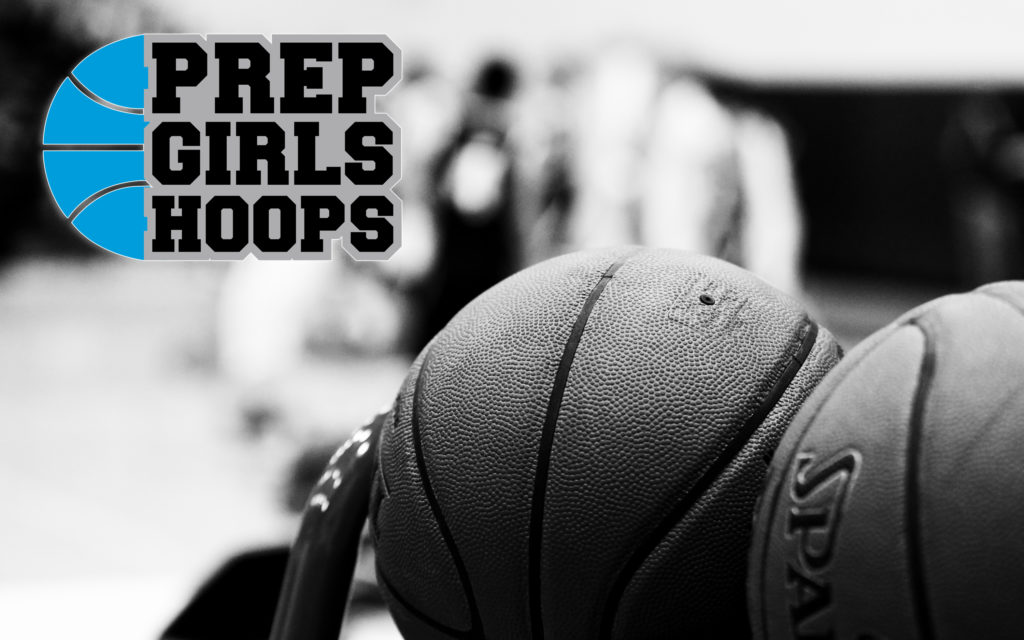 Posted On: 08/1/17 2:30 PM
We really like our all-summer picks, especially the top 5 of Yokie Lee, Krystal Carlson, Noelle Josephson, Sam Haiby and Heaven Hamling. On the other hand, as we look through our entire list of 20 girls, it is surprising that only 8 of our list of 20 are committed to play ball at the next level. That leaves 12 of the 20 available to some smart college coach.
We have especially high expectations for Carlson and Josephson, 2 highly skilled wings who can also crash inside, especially Carlson. Neither is big for her skill set, I suppose, but the skills are real and varied. 
The list of all-summer picks also reinforces the sense that North Tartan 11th EYBL pretty much spread-eagles this field as 4 of their players are here among our list of 20. Stars Hersch, Stars DeSart and Metro Stars Wiese each have 2 girls on the list.
First Team
Center--Yokie Lee, 6-5½, Nice and Byron (Kansas State)
You don't see a whole lot of Yokie Lee and the Nice over the course of the summer. They skipped the AAU tournament. But, when they played and when Yokie Lee played, she played like the Kansas State recruit that