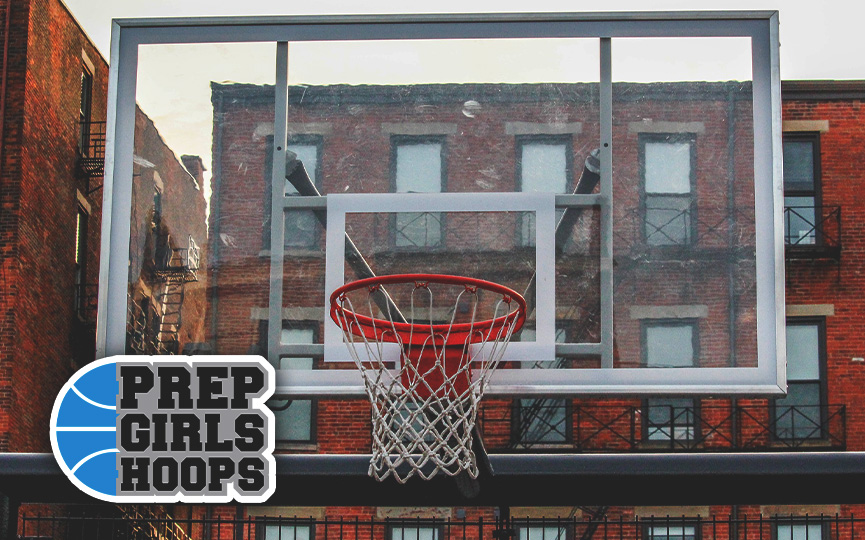 Posted On: 08/1/17 2:00 PM
So, we're adding to the list. We're naming some more names. That is, 8 or 9 Summer Coach of the Year (if that's not an oxymoron) candidates in another article. Watch for it. I thought that, along with those 8 or 9, some of them new, some of them old, some of them borrowed, some of them blue, it might be fun to revisit our 25 plus ties (33, actually) top coaches from an article first posted last fall. Thanks to some of you for mentioning it at the Meltdown. Here's the original post.
----------
Okay, here's the toughest list ever, which is all the more reason to try to put it together. Let's put it this way. If I had a daughter of a certain age (which I don't, but if I did) and she wanted to be as good of a basketball player as she was capable of being, then who would I suggest she might want to play for?
And, just by way of example, if my child was a son and not a daughter, well, I haven't paid as much attention to boys basketball the past 5 years or so as I did for the previous