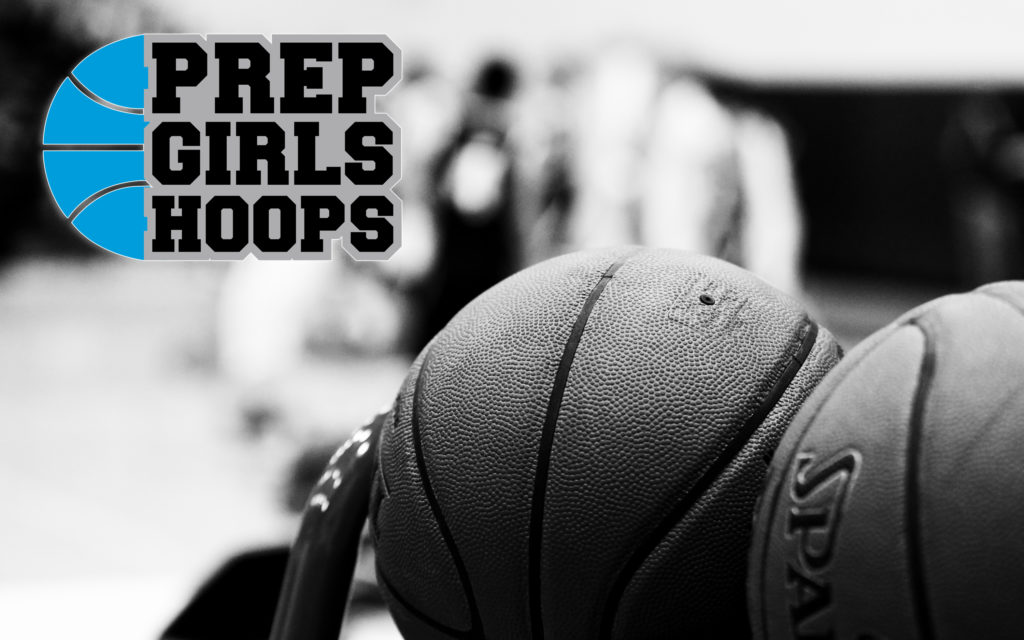 Posted On: 08/22/17 11:45 AM
We've heard stuff, you've heard stuff about Raena Suggs. If any of that stuff includes her not playing at Hopkins this fall, well, it says here that you can forget about it. She's been in summer school getting her academics in order so that she can play, and so she will play.
Kira Mosley will be wearing a Royal blue jersey this winter, too, and she is mostly healed from her knee injury. Definitely ready to go when fall practice gets underway. The Royals starting lineup this winter should include Angie Hammond, Dlayla Chakolis, Paige Bueckers and Raena Suggs, but you knew that. The other spot may well be filled by Amaya Battle. She will be in 8th grade this fall and she is up to about 5-8ish now, and she may just be ready to go. But with Mosley, Jaide Pressley and Kahla Adams also available, well, all a person can say is ouch.
Speaking of Eden Prairie—wait, were we speaking of Eden Prairie? Oh, yeah, that's where Kira Mosley has come from. Ellen Wiese is the new coach at Eden Prairie after the departure of Faith Johnson Patterson who now seems likely to take at least this year