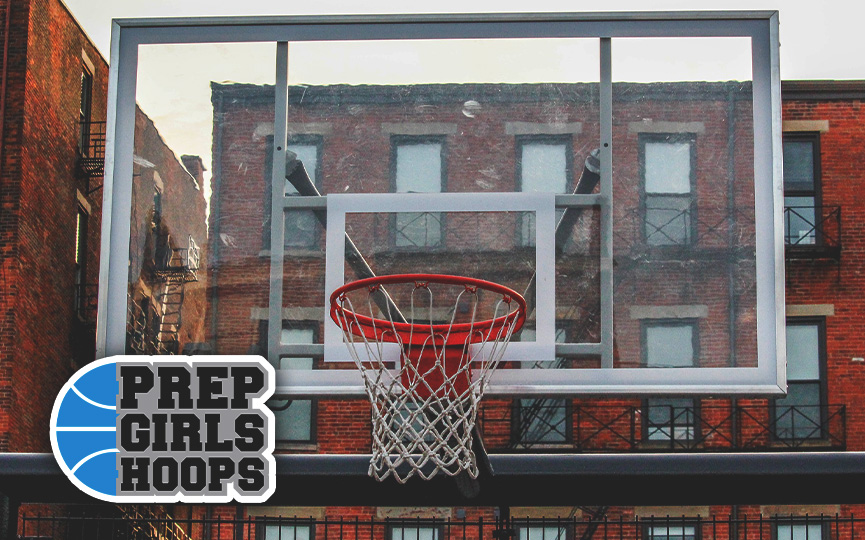 Posted On: 08/3/17 10:30 AM
Before we introduce you to our Coach of the Year, I thought I should mention that we had plenty of candidates for the job. Here are some of the other applicants by age.
2018
Jim DeSart, Stars 11th DeSart, #5 in our final ranking. We had Stars DeSart at #9 in our pre-season ranking but they were better than that from the get-go, taking 6th place at the AAU and going an estimated 17-8 after that. Bren Fox did what Bren Fox does on the defensive end. What we hadn't foreseen was that Noelle Josephson would have as good a summer as anybody on a 2018 wing. But a lot of credit also goes to coach DeSart, who got his team to play under control and not to try to do too much. What they did do, as it turned out, was enough to hang up the sneakers feelin' pretty good about their summer.
John Herbrechtsmeyer, North Tartan 11th Elite. #8 in the pre-season, #7 now, so nuthin' special. Except that Herbie remains one of the best coaches in the business, especially one of the very best defensive coaches. Here he is with Tartan's 2nd string. I mean, they were