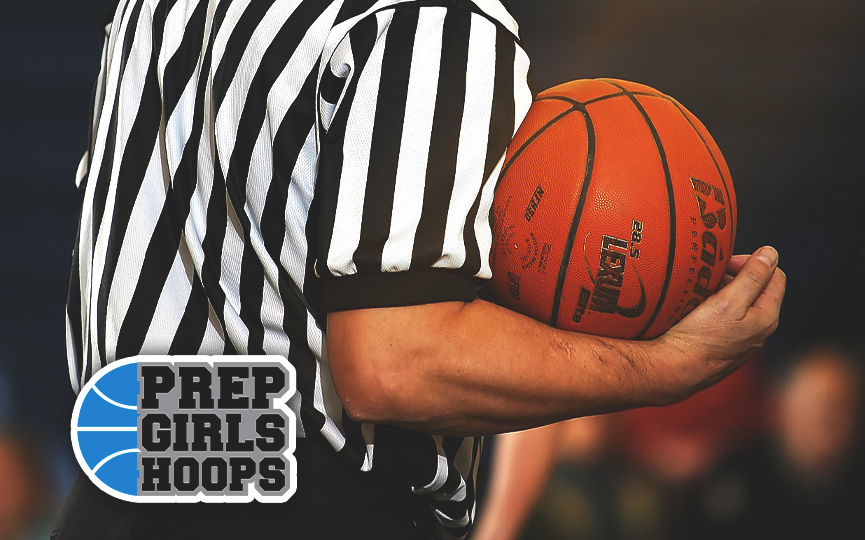 Posted On: 08/2/17 3:30 PM
The Sweet 16 is upon us beginning at 11:20 Saturday morning with games at both Clemens Field House and Claire Lynch at St. Ben's in St. Joe, MN. The perennial questions pertain again this year. Can any smaller school beat a bigger school? Can anybody in A, 2A and 3A beat a 4A? And, will the championship be predictive once again.
Well, I should note that the Sweet 16 has become the Hopkins Invitational in recent years, including years when the Royals went on to win the high school championship in March. But, the past 2 years the Royals again won here only to be upset at Williams Arena. Still, the Sweet 16 was predictive that, if you wanna win a high school title, at a minimum, you've got to go through Hopkins to get there.
But, anyway, more broadly, will success at St. Ben's translate into success later on, for everybody, not just the 4As?
But, the truth is that the other perennial question is, I wonder who got invited and turned 'em down ("'em" being Pacesetter Sports, who puts on this annual event). One answer—not the only answer, but one answer—is I don't know. But here are the