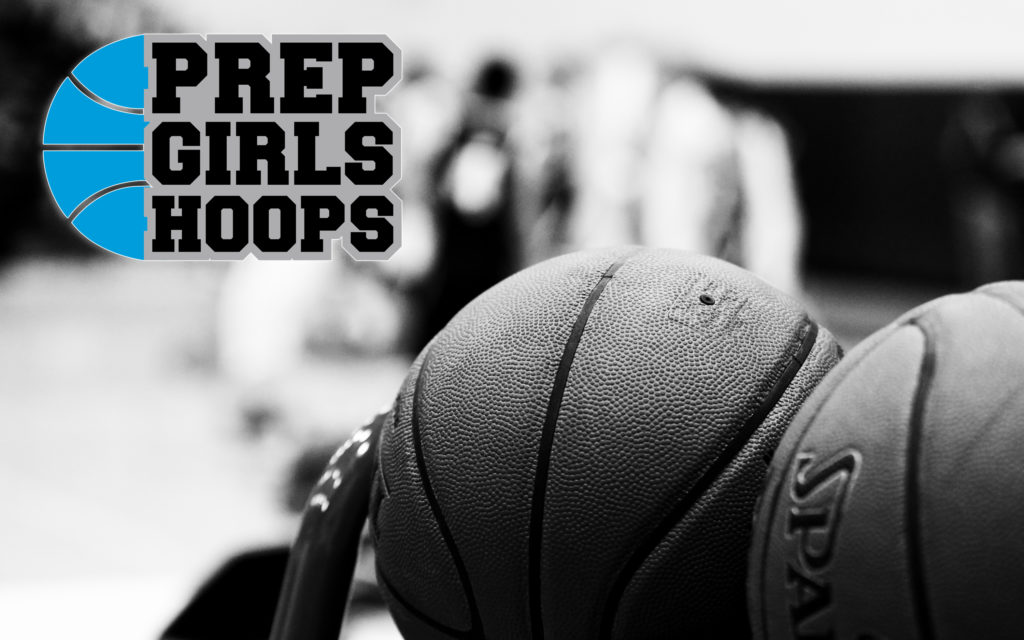 Posted On: 08/14/17 11:45 AM
It turns out that we caught Kallie Theisen and her Crossfire 10th Elite (CFE, sometimes referred to as Crossfire Theisen) team at low ebb at the North Tartan Meltdown and Super Showcase, after a 58-42 loss to North Tartan TRU. Coach Ken Theisen thought his team was 28-12 at that point. That's a record a lot of teams would like to have, of course, but CFE was coming off an amazing 44-4 record the previous year. So it had turned into a bit of a slog.
But, that was then, and this is now. Crossfire suddenly caught fire and finished the 2017 summer season on a 7-0 run with signature wins over North Tartan 10th EYBL and North Tartan 9th.
Then, yesterday, Sunday, August 13, Kallie Theisen decided that she will play for North Tartan 11th EYBL and coach Gerard Coury next summer. This was confirmed by Crossfire club director Rob Robertson, by people at North Tartan and by a couple of Theisen's former Crossfire teammates. Previously, Kallie's dad and Crossfire coach Ken had said that Kallie would be deciding whether to go to Tartan or stay with the Crossfire on Sunday, which is what she did.
Going Out With