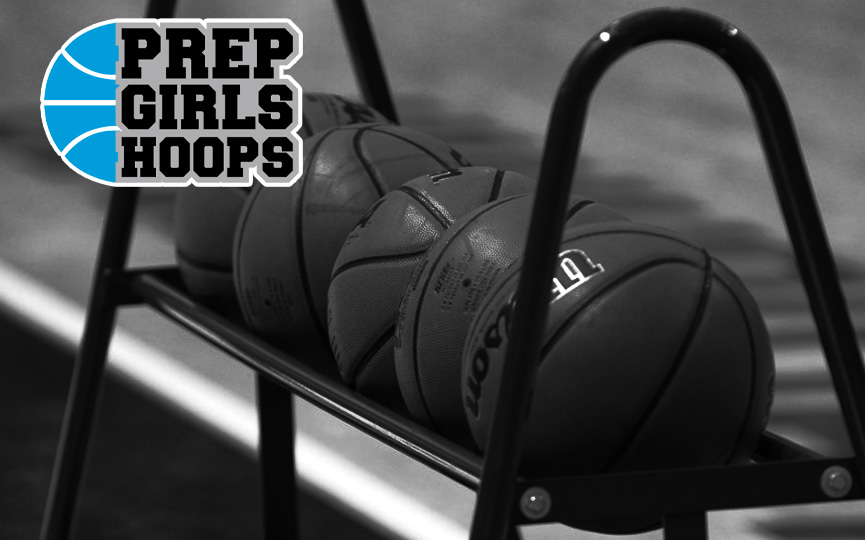 Posted On: 08/7/17 6:15 AM
At the Pacesetter Sweet 16 tournament on Sunday, the Wayzata Trojans and St. Michael-Albertville Knights played one of the most entertaining, hard-fought basketball games of the year, a three-overtime thriller that would have made for an epic state tournament final. Except it wasn't at the state tournament. It wasn't even a final. But it was epic. More on that later. In the meantime it seems important to report that, in the least surprising outcome of the day, the Hopkins Royals went home with the first-place medals again thanks to a 68-48 win over STMA in the championship game.
Hopkins took a little while to get going  but once senior Raena Suggs, junior Delayla Chakolis and sophomore Paige Bueckers found their rhythm, Hopkins was once again rolling en route to a 13-point lead at the half. The Royals stretched the margin to 23 points through three quarters (yes, these games were played with 9-minute quarters) before coasting home to victory. In the second half, Hopkins used all 18 players in uniform, including extensive playing time for incoming 7th grader Taylor Woodson, a product of the Hopkins youth program who is about 5'11" and very, very gifted.
Hopkins, which was without