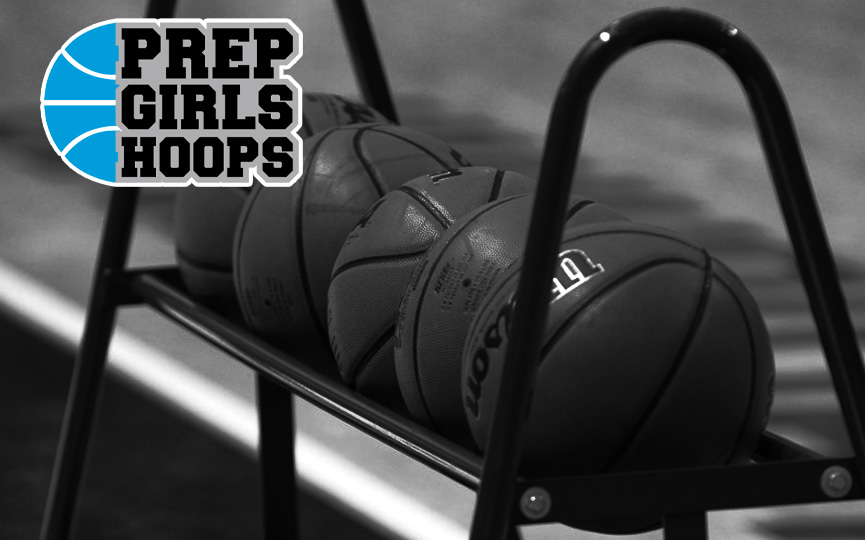 Posted On: 08/2/17 11:30 AM
According to the North Tartan Web site, their 9th grade team finished with a record of 40-3. The losses were to the Boo Williams club 64-61 on Boo's home court in April, and then to 2019s Fury Blue and Crossfire Theisen. Oddly enough, these teams traveled all the way to Chicago (Fury) and Ames (Crossfire) to play one another. The Fury won 52-50 at the Nike Nationals, the Crossfire won 38-36 at the Battle of the Best.
Along the way Tartan 9 swept 7 games and the AAU championship, beating Fury 2020 Blue 53-50 and 47-45 in 2 great games. Guard Paige Bueckers led Tartan in every way including scoring with 16 ppg in the prelim and 15 ppg in the tournament. In fact, the Fury had the 2nd game won when Tartan scored an improbable bucket to force OT.
But, then, Tartan defeated the Fury more easily 47-35 at the Summer Jam. Meanwhile, they avenged their loss to Fury 2019 Blue in Ames 43-39 the day before the surprising loss to the Crossfire.
All in all, it added up to a 40-3 record and a #2 ranking nationally. And, guard Paige Bueckers spent a week or ten days midway