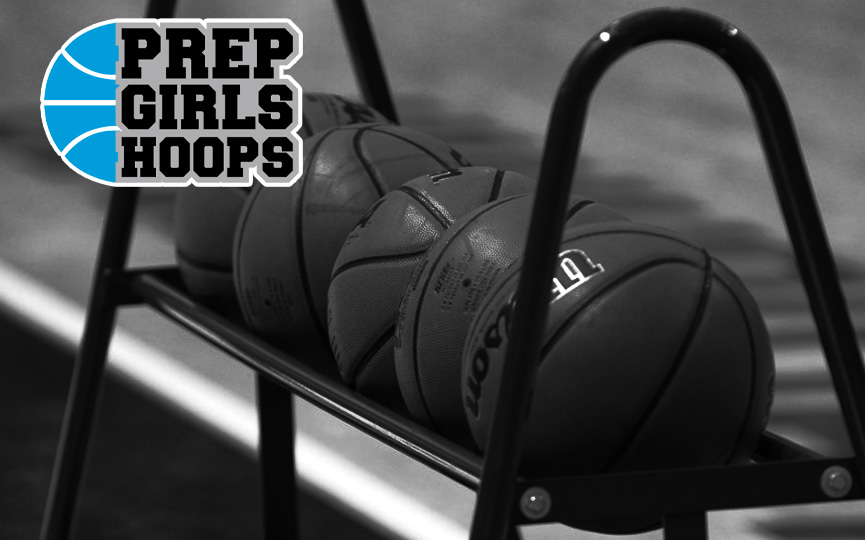 Posted On: 08/2/17 3:45 PM
Ruth Sinn, head coach at St. Thomas University and former coach with the MN Fury, will coach the North Tartan 9s next summer.
We have also been told that Tartan will reduce from 3 to 2 2021 teams next year. We do not know the coach of Tartan's 2nd 2021 team at this time.
But, with at least 2 and maybe 3 teams of almost equal ability (I think they finished 4th, 6th and 7th at the AAU this year) to draw from, Tartan can and (you can be sure) will put together a 9th grade team for next year that will get into the mix for the state championship. 
NT West was led by Mara Braun (a 2022), Jordyn Lamker and Jenna Johnson, among others, while NT Kuppe had Ellie Dague, Haleigh Timmer, Helen Staley and more. NT Coley had Kendall Coley, Takara Mason, Faith Alberts, Nora Francois and more, though we are not certain that any of these will be available to a consolidated team under coach Sinn. The West and Kuppe rosters, yes, we believe, will feed into that new 1st team at North Tartan.
Tylor Coley
Coach Tylor Coley intends to keep his team (this past