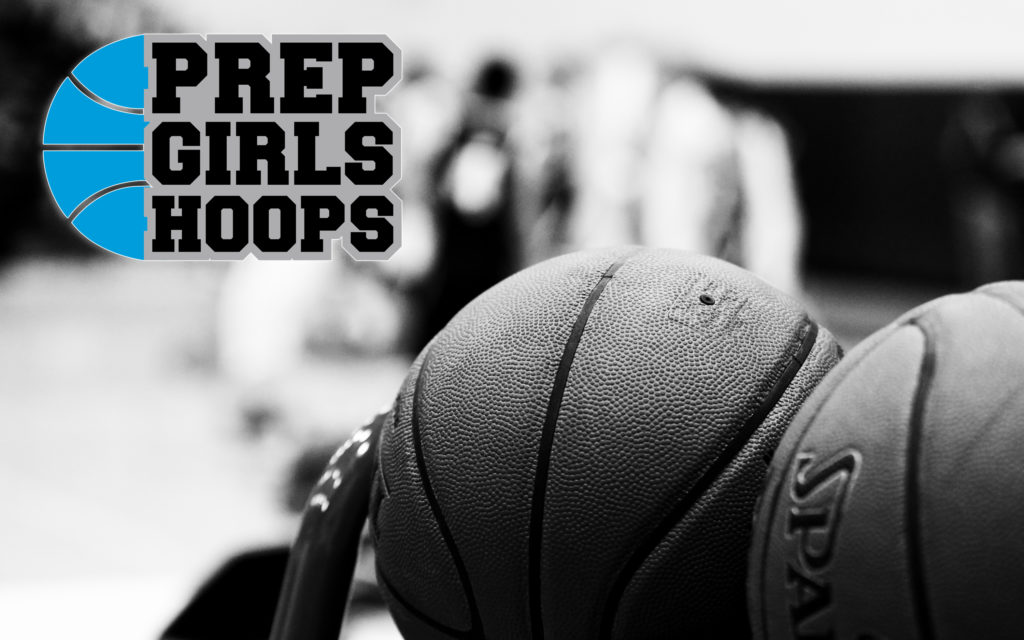 Posted On: 08/9/17 12:00 PM
I don't get up to Moorhead very often, so mostly I remember watching Sam Haiby play with North Tartan over the past 4 summers. The first time would have been the summer after 8th grade as Tartan rolled to the AAU title with Haiby, Maesyn Theisen and Erika Hicks at the guards. They would each hit a bomb or 2 to get a lead and then, in the second half, Tartan would play all 3 together and they would play a little bit of keep away. Nobody could take the ball away from Haiby, Theisen and Hicks.
Fast forward to 2017. Hicks is doing her thing at Champlin Park, handling and protecting the ball, and scoring both inside and out. Theisen is doing the same at Sauk Centre, is still playing for North Tartan though she's no longer the alpha player she was then, and reportedly is headed for UMD. And Haiby? She's got some Little League experience, pitching for a boys (or, rather, a mixed) baseball team. She has emerged as the premiere athlete among the 3, and now she's headed to Nebraska to play basketball in the Big 10.
Last spring she leapfrogged all the way from #7