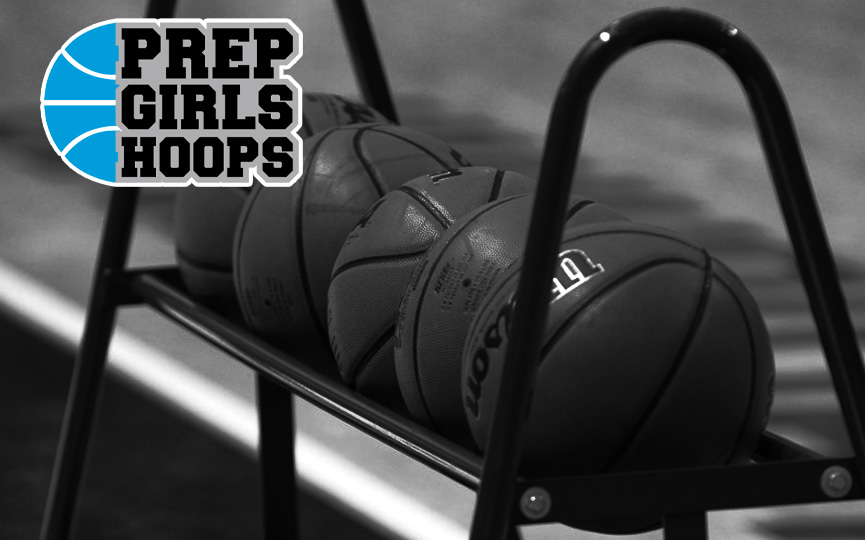 Posted On: 08/7/17 9:00 AM
Continuing now with our summer all-state teams, recognizing those girls who played the best ball from April to July  and August. Last week you saw our 2018s. Now, the 2019s. Grant will have the 2020s and 2021s shortly. As always there were some very, very tough choices here but Kallie Theisen, Hannah Purcell and Sara Scalia were not among them. They were unanimous choices. That's right, Grant and I agreed on those.
Everything else, not so much. I mean, he would have someone as his 1st team point guard and, wouldn't you know it, I'd have her #2. But we arm-wrestled everything into place and, well, it's true that we both agree that all 20 of the girls mentioned here are extremely worthy. There were a few girls that it pained us not to include in this list of 20, and so they're also listed at the end. Congratulations to all 27 girls who had such a productive summer. See you in the fall!
First Team
Center—Mykel Parham, 6-2, North Tartan 10th EYBL (Apple Valley)
If I remember, Parham missed some time with injuries, then came back last winter with Apple Valley and was a very effective rebounder off the