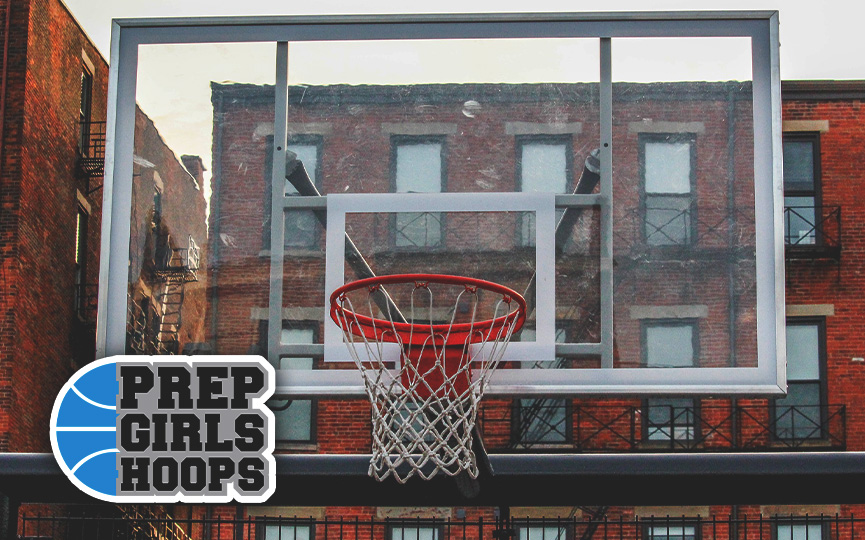 Posted On: 08/16/17 12:00 AM
Watching the incoming freshmen all summer has been incredibly fun. It seemed like every AAU weekend we discovered another two or three great young talents full of promise and energy, all looking to get noticed prior to their first season of high school ball. Except most of the players selected for our Class of 2021 All-State squad have already played varsity ball. Tamia Ugass has been all-conference twice in St. Paul. Kendall Coley and Erin Lamb have pushed the 30-point mark in varsity games. Kendal Cox and Jade Hill and Kaylee Van Epps and Helen Staley and Katie Borowicz and several others have been huge pieces of their respective high school teams as 8th graders. Bottom line? This group is good.
Let's not get too far ahead of ourselves here, but most educated observers are in agreement: The Class of 2021 may go down as one of the very best before it's all said and done. With a tip of the hat to many more who didn't manage to slip into the lineup, here are best performers of the summer from the 8th grade division.
FIRST TEAM
Center – Tamia Ugass, 6'3", Stars 8th Hersch