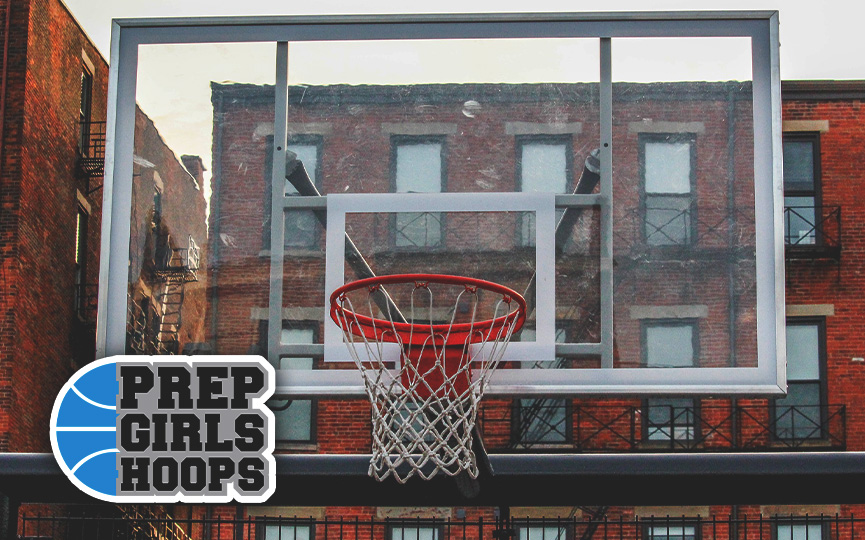 Posted On: 08/8/17 12:30 PM
There's not too much suspense remaining concerning the 2021s, considering that we published the ranking table several days ago. So those of you who really wanted to know, already know that Tayler Hill Elite 8th is the #1 team in our final 2021 ranking. That's where they've been rated almost all year. After winning the AAU title and going 9-1 since then, well, there is absolutely no reason whatsoever to think about anybody else.
We've said it before and we'll say it again. We did what we could to track the team's W-L records, but of course most teams do not report schedules on their websites and fewer yet report actual results. So we had to go to all the different tournament websites to find scores. No doubt, there were tournaments out there that we were not aware of and did not include in our tracking. So the following W-L records are very much approximations, but it's what we had to go on. Well, that along with having seen the vast majority of the teams and having our own impressions of where they should rank.
Pretty much everybody on the THE roster had a productive summer but that starts with