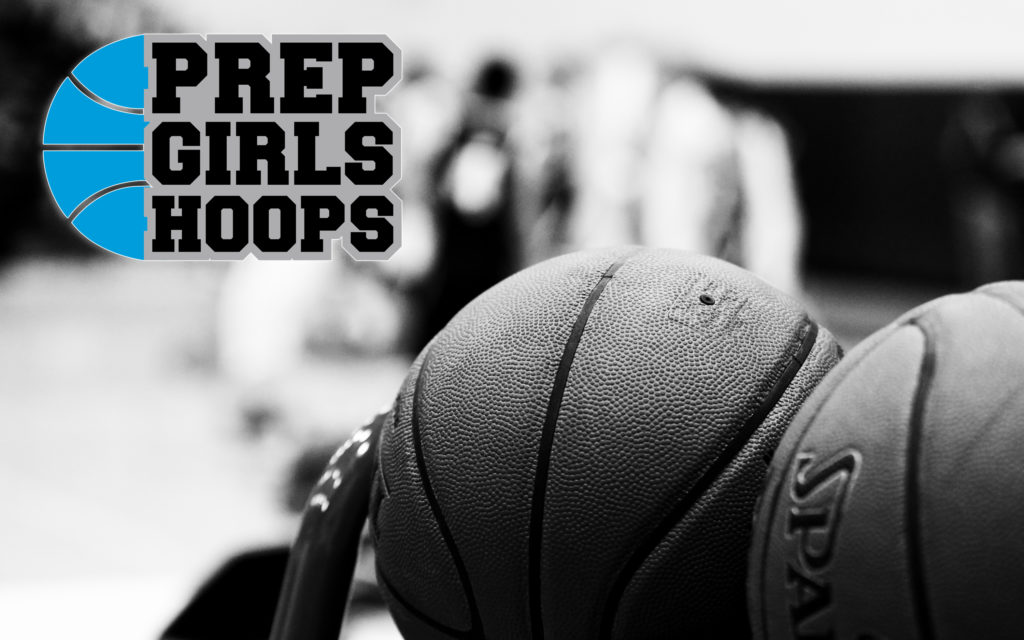 Posted On: 08/21/17 8:00 AM
We've gotten a number of questions from parents, mostly, about "team formation," which is what the clubs call it, and tryouts, which is what most normal persons would call it. But, either way, we're not the total experts. Parents and kids who have been through it are the experts. But we know a few things that parents and kids should know, and here it is.
First. Unless you (or your daughter) have been asked back to your 2017 club or some other club and have what you understand to be a 100 percent iron-clad guarantee that there is a spot for you, unless that describes your situation, you better think about going to some open gyms and some tryouts, including your existing club.
Second. Get on the stick. The first open gyms are this Saturday, August 5. (For the record, open gyms are generally in August, tryouts are in September.) But, don't let the distinction between open gyms and tryouts fool you. An open gym is a tryout, as far as that goes. Girls will get offered spots on teams at the open gyms, and if teams fill up in August, then those September tryouts won't be so meaningful, will