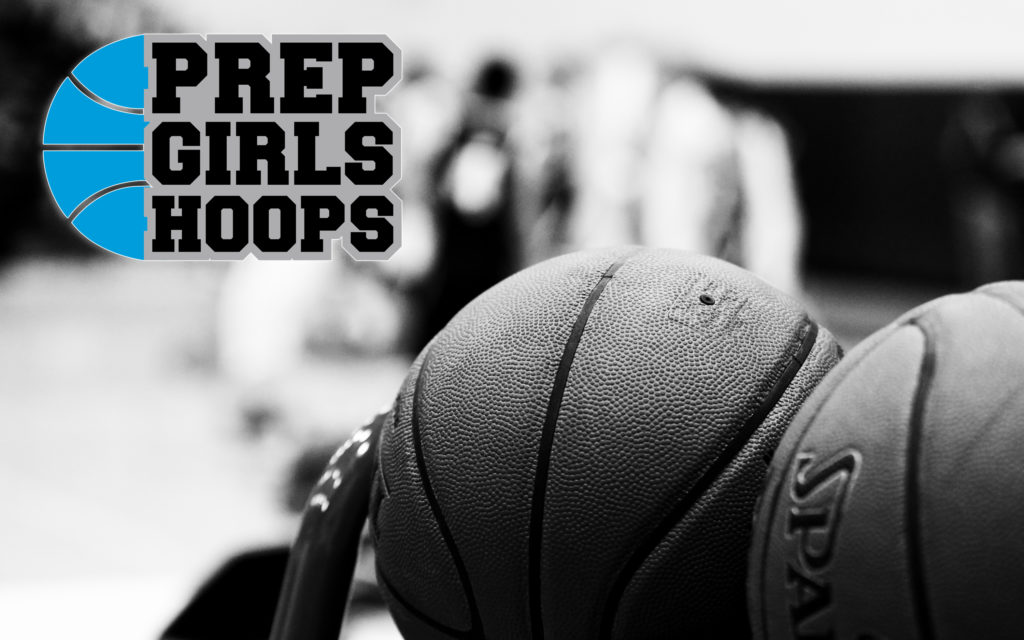 Posted On: 09/12/17 9:15 PM
I wish I had a dollar for every time someone asked me over the past month when the first class of 2021 rankings were going to be published. I mean, I'd probably have enough money to buy Marc a nice lunch over which we could argue some more about whether Jenna Johnson should be ranked ahead of Nora Francois, if Julia Bengtson is a better three-point shooter than Sydni Olson, or if stats from 1A ball are a fair comparison to those in 3A. Chances are, we'd still be debating well into our second piece of pie. What most folks we talked to agree on is this: in the here and now, Jade Hill is the best 2021 player in Minnesota.
Welcome to class of 2021. With the horse trading not quite done yet, we know that several players will be wearing different AAU uniforms next season. For now, the affiliations listed here are from the summer of 2017.
1. Jade Hill, 5-9, point guard, Minneapolis South & Tayler Hill Elite
It should not be surprising that a kid named Hill from Minneapolis is at the top of the class. Basketball greatness runs in the family, and there are