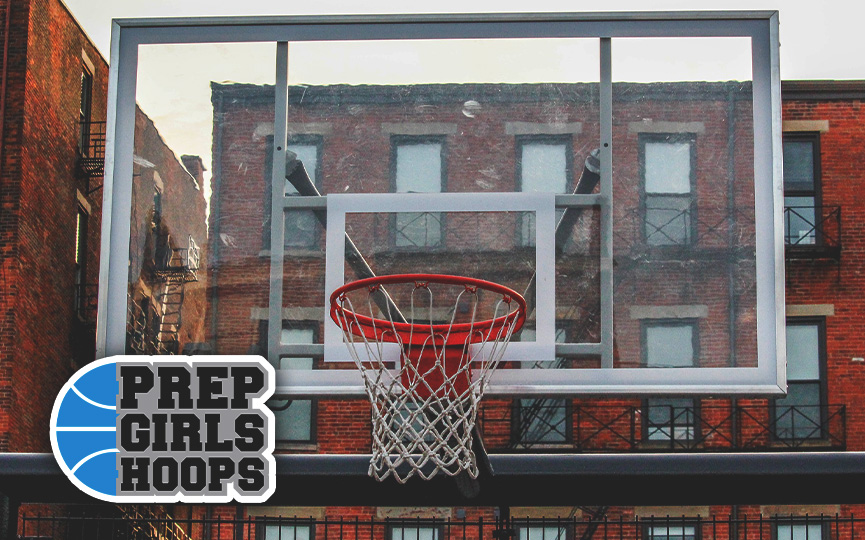 Posted On: 09/19/17 3:00 AM
It seems funny to be reporting that Kaylee Nelson will be playing college ball at the University of Minnesota-Duluth. Not that it's a surprise or anything. Nelson had D1 as well as D2 offers and has always been regarded as a player with the chops to play at the next level. But, because she's already been in the spotlight for so long, it is a surprise to stop and think and to recall that she's still got 2 more years to play at Roseville high school.
Part of the difficulty drawing a bead on Kaylee Nelson is her almost lost sophomore year last year. She missed the first two-thirds of the season with a knee injury, and when she came back her scoring average dropped from 7 ppg her freshman year to 5 ppg as a 10th grader. And, then there's the fact that she's always been in a supporting role—for Kaia Porter and Jolisa Ross at Roseville, and for Taylie Scott and others with the Crossfire Theisen.
Kaylee describes herself as a pass-first combo guard who loves to play defense, and therein lies her appeal. She hasn't scored a ton herself? No problem. She hasn't been the star? No