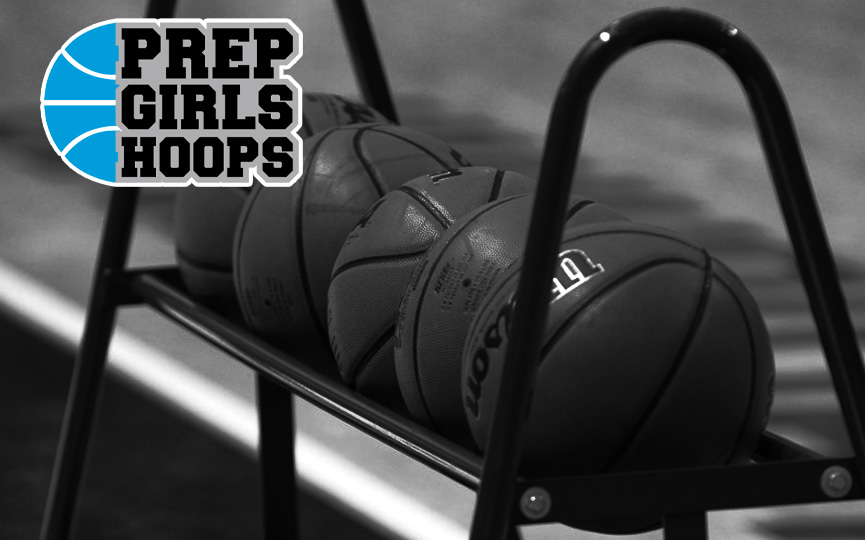 Posted On: 09/15/17 11:45 PM
If it's September, it must be Silly Season. That's my term for the time of year when the AAU horse traders are hard at work, and the rumor mill is on overtime, as some of the top players in the state move from one club to another. The games may be 6 months away but the competition is already fierce. It began a few weeks back with the news we brought you that two-time state champions Crossfire Theisen have disbanded. It continued this week with another stunner: Mackenzie Kramer of St. Michael-Albertville is leaving North Tartan 2020 to join rivals Minnesota Fury 2020 Blue.
When you think about it, the move makes sense for Kramer. After all, she is one of the top three players in the class but was getting fewer minutes than you would expect for someone of that pedigree. Of course, that's not surprising considering she was playing behind Paige Bueckers of Hopkins, one of the top three 2020 players in the country. Although Kramer was reluctant to depart North Tartan, and coach Tara Starks didn't want to lose her, it's probably in the player's best interest long-term.
The competition this summer between these two squads was