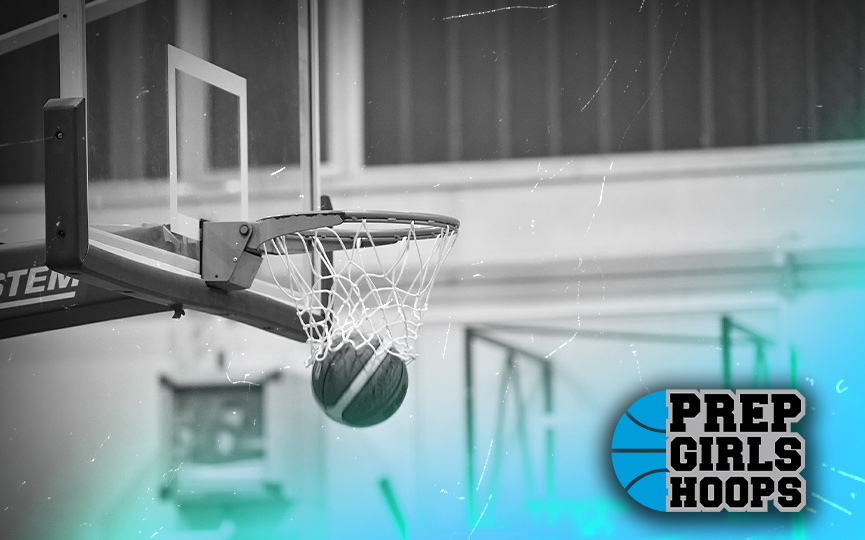 Posted On: 09/19/17 12:30 AM
This past summer North Tartan won the 2018, 2019 and 2020 state titles. The 2021s were split among 3 different groups, none of which was quite able to contend for the title. So the best of the best are being combined into one team coached by Ruth Sinn. The Tartan folks have now confirmed that the following is the group of girls who will take the court for Tartan and coach Sinn. You tell me if this is a group that will contend for a state title…?! Of course, it is.
Haleigh Timmer 5-8 Point Guard St Thomas More, Rapid City, SD
Ellie Dague 5-9 Shooting Guard Henning
Caroline (C.J.) Adamson (2022) 5-8 Combo Guard Rochester Lourdes
Sophie Haydon 6-1 Post Minnetonka
Mara Braun (2022) 5-10 Point Guard Wayzata
Johanna Langbehn 6-0 Forward Elk River
Jordyn Lamker 5-10 Wing Maple Grove
Jenna Johnson 6-1 Forward Wayzata
Kendal Cox 5-9 Wing-Shooting Guard St. Michael-Albertville
Cassidy Carson 6-0 Wing Eastview
Sharp-eyed readers will note that all of these girls except one were with Tartan last summer. Cox moves back to her own class after playing up with the 9th last year. And, Cassidy Carson moves over to North Tartan from Stars Hersch.