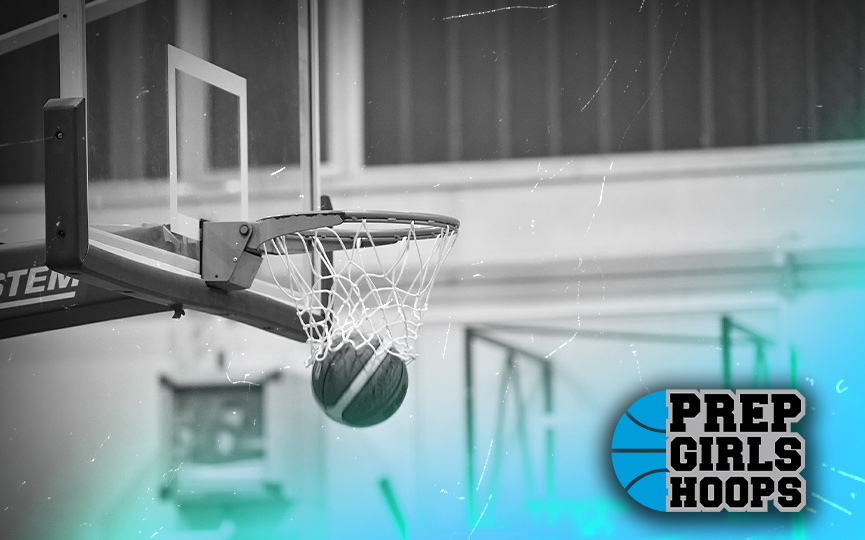 Posted On: 09/12/17 4:00 AM
Alyssa Peterson is a 5-7 2-guard who played this past year for Menahga high school and the Central Lakes Thunder. Menahga is located on Highway 71 in Wadena County, north of Wadena and Sebeka, south of Park Rapids, east of Detroit Lakes, Frazee and Perham, and west of Pine River-Backus. They play in a pretty good Class A conference, the Park Region, which they won last year at 9-2. New York Mills and Henning were next with 4 losses, Sebeka had 5 and Verndale had 6.
All of the cities just mentioned all seem from the perspective of the metro area to be "up north," so I was shocked to find that Menahga is in section 5A. Not only that but the past 2 years Cromwell from way over beyond Aitkin and Grand Rapids was also in section 5A. But they're returning to section 7A for the 2017-2018 and 2018-2019 seasons. You have a fair chance of seeing Menahga and Alyssa Peterson and her teammates in the state tournament.
Menahga went 23-6 last year and got to the section semis before getting torched at Cromwell 78-40. It's one of the very few sections to hold semis at the high seed