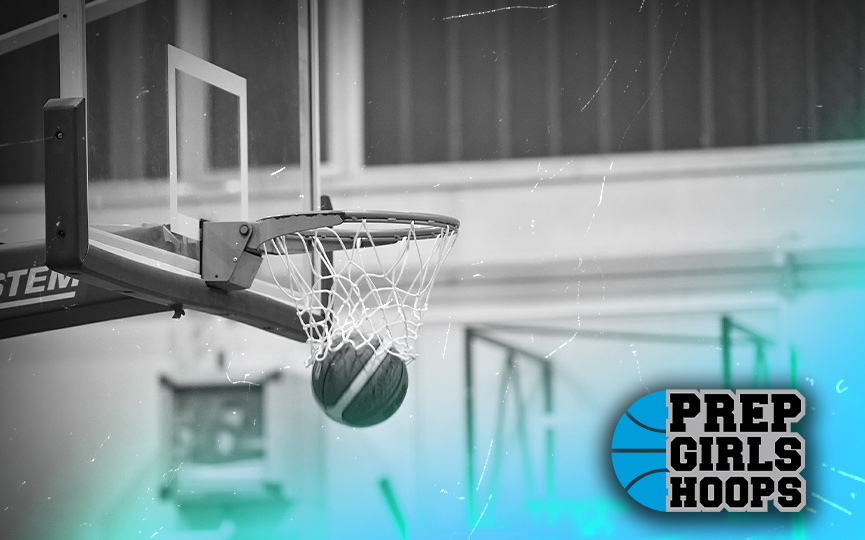 Posted On: 09/11/17 11:45 AM
Taytum Rhoades plays the 2-guard at Minnehaha in the winter. Surprisingly, she was just the 4th leading scorer on a truly loaded team at 10 ppg, but you may recall her breaking loose for 25 points against Sauk Centre in the state tournament last March.
And, she just finished a productive summer playing up a year for North Tartan's 11th Elite team, and not only that but also showing that she can handle the 1-guard. That's what she did for Tartan, frequently looking like the best player on a team otherwise made up of 2018s.
But, now she'll be trodding a well-worn path from Tartan to the MN Fury, where she'll play for the Fury's flagship team next summer, the 2019 Elite (formerly the 2019 Blue). She's following in the footsteps of Audrey Gadison (2018), Danielle Schaub (2017) and Madison McKeever (2016), and perhaps a few more that don't come to mind right at the moment, who moved over from Tartan to the Fury for their final season of AAU ball.
If you're looking for some kind of comparison, how's this. Rhoades is now rated #25 among the 2019s and compares most closely to