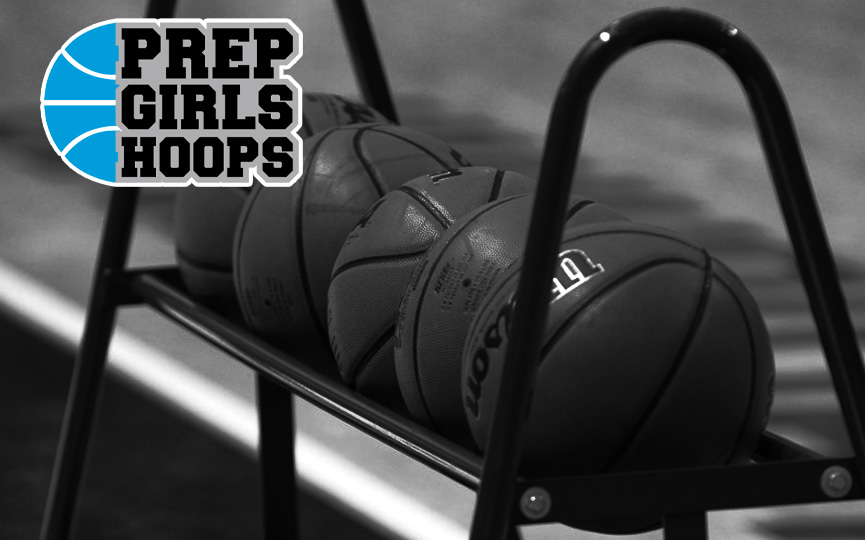 Posted On: 10/10/17 10:45 AM
The Camden Conference, located out on the South Dakota border, is a darn good and highly competitive Class A/AA conference. 8 of 12 teams have won a divisional title this decade. On the other hand, only 2 teams—Minneota and Tracy-Milroy-Balaton—have had the best overall record in the conference in the past 7 years. 7 of the 12 conference teams have made it to the state tournament, 4 of them in this century, but only Minneota in this decade. Somebody else is due, and if so, that would have to be Lac Qui Parle Valley.
Lac Qui Parle, which joined the conference just 5 years ago, looks to be the cream of the crop in the North, while Minneota, TMB and Yellow Medicine East, which joined just 2 years ago, will all battle it out in the South.
Meanwhile, come March, LQPV and Minneota, just dropping back down to Class A from AA, will compete with Southwest MN Christian in Section 3A. YME is a section 3A darkhorse. TMB faces some tough sledding in Section 3AA where Eden Valley Watkins and New London Spicer are favored.
North
1. Lac Qui Parle Valley (forecast for the Camden Conference only 14-2, was 13-3