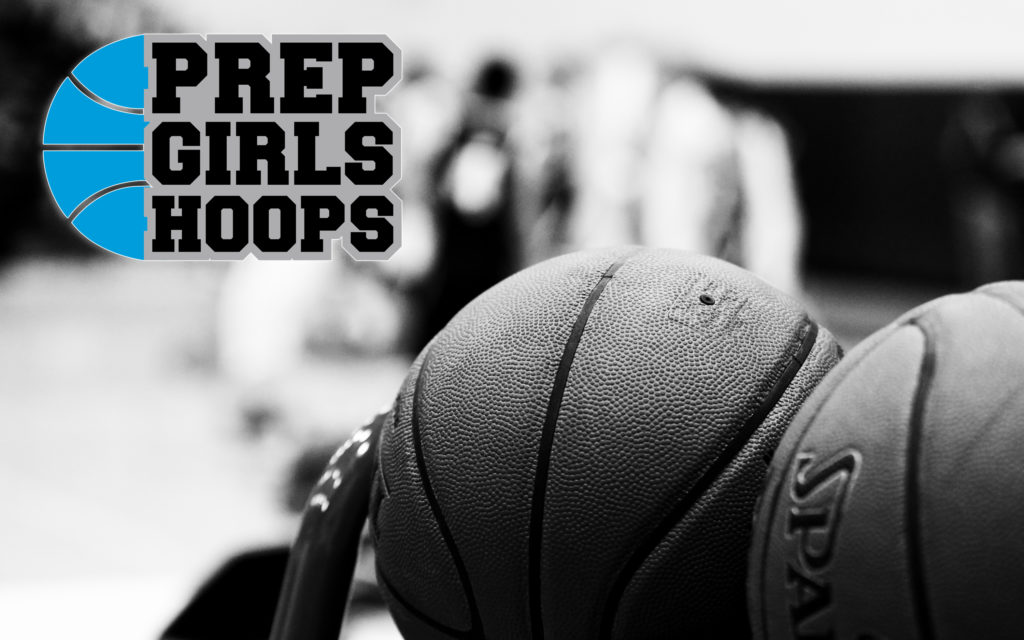 Posted On: 10/9/17 10:30 AM
Alexandria and Fergus Falls have won the Central Lakes title 7 years running now, but the Cards and Otters have lost more than 100 points of scoring from last year between them. So, finally, it might be somebody else's turn, but whose?
St. Cloud Tech, Brainerd, Willmar, Sartell-St. Stephen and St. Cloud Apollo all have more than 40 ppg of talent returning. But some 40 points are more equal than others. Willmar and Brainerd each won more than 10 (actually, 12 and 11) conference games last year and so you'd say that their 40 points are better than the rest.
And, then, there's Alexandria. Despite the loss of guards Macy Hatlestad and Kendall Kohler, somehow I have a hard time ruling them out. They return 5 players who each scored 2, 3 or 4 ppg last year, but they did that playing behind a huge and productive senior class. They could be a time bomb whose time has come. We'll see.
1. Willmar (12-4, 2nd place last year)
The Alexandria Cardinals were not the only Central Lakes Cardinals in last year's state tourney. Willmar came on strong at the end of last season with a win over Alex and then