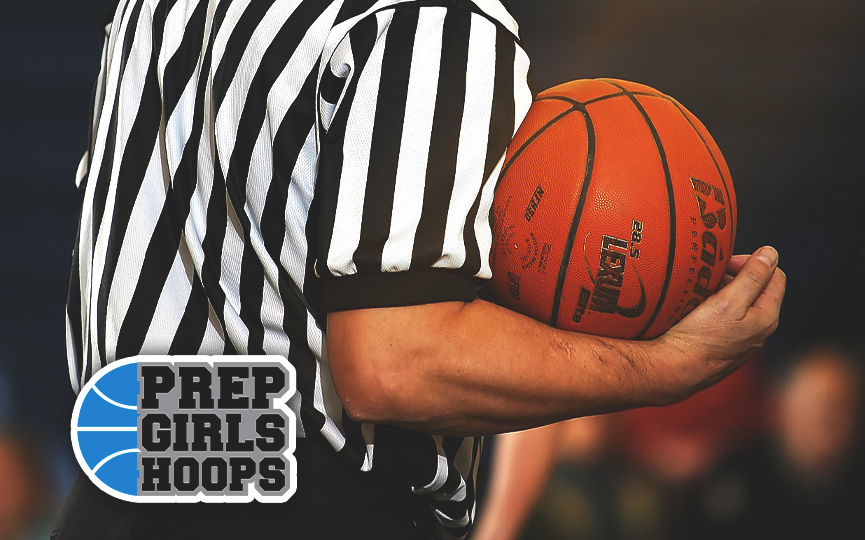 Posted On: 10/30/17 1:00 PM
Two early-season events have traditionally served to kick-off the girls high school basketball season, though there's now a third such event worthy of our attention. Two of the three events have announced their pairings—one is the Breakdown Tip-Off, now in its 14th year, at Hopkins on Saturday, December 2. Another is the Thanksgiving Tip-Off Tournament at St. Thomas University, now in just its 2nd year, on Friday and Saturday, November 24 and 25.
The third event is the Hamline tournament. We know it will be played on November 24 and 25, and we've seen some but not all of the matchups.
For now, here are the Breakdown matchups for Saturday, December 2 at Hopkins. We'll have the St. Thomas matchups tomorrow and, as we said, the Hamline matchups when we have them.
Breakdown Tip-Off Pairings, Saturday, December 2, Hopkins
As always, play will be on 2 courts, the Main and the East, with the Main giving way to boys ball as of mid-afternoon. Here are the matchups for both courts by start time.
9 a.m. Cretin-Derham Hall vs. Mpls. South—East Court
Cretin brings back a powerhouse lineup that (however) underachieved last winter, but any team with Frannie Hottinger, Autam Mendez