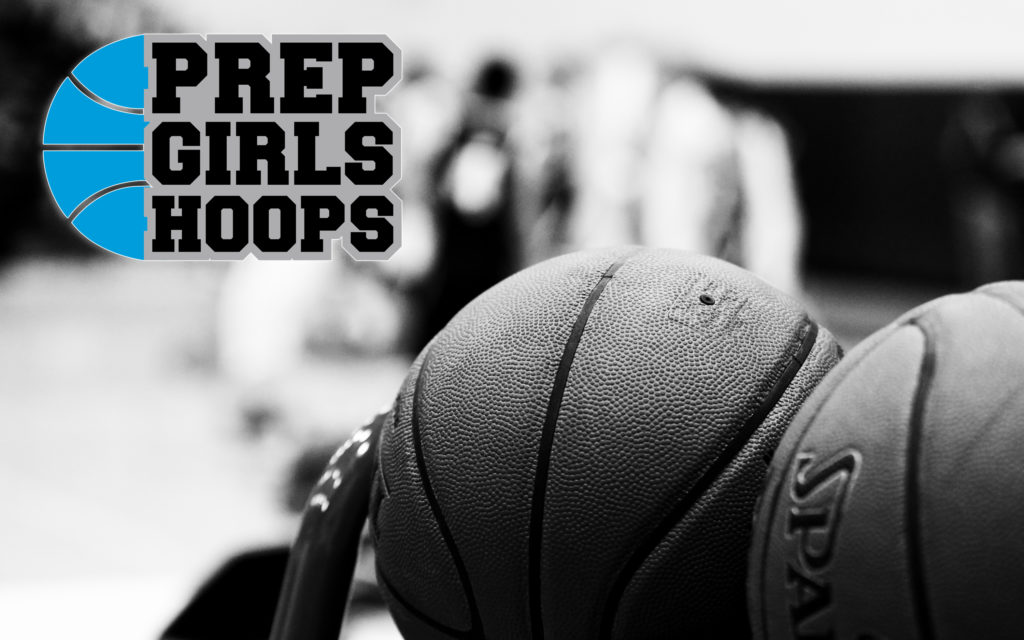 Posted On: 10/23/17 8:00 PM
As one coach observed, October is just about the only time all year that a girl can afford to get a little bit out of shape. From November through August or September, it's go, go, go. If you're ever gonna catch your breath, now's the time. And, then, on top of that, a lot of key players are busy doing other things—playing volleyball, for example. So Fall League teams on the first day of fall featured a lot of experimental lineups. The results were mixed.
The first game I saw was Chaska Gold vs. Irondale. I am sorry to say it was for all intents and purposes Chaska's JV against Irondale's varsity, and Chaska was winning late in the game. Irondale led 17-14 at the half as freshman post Dora Okpara was using her body to get open underneath pretty much at will, but not making enough of her makeable short shots. Forward Ashley Polson was active for her size, and guard Kahlan Jester was active and athletic as always.
But, in the 2nd half, Chaska picked up the defensive intensity and Irondale didn't rise to the occasion. Meanwhile, forward Summer Steinhoff (don't know her year) was impressive offensively for