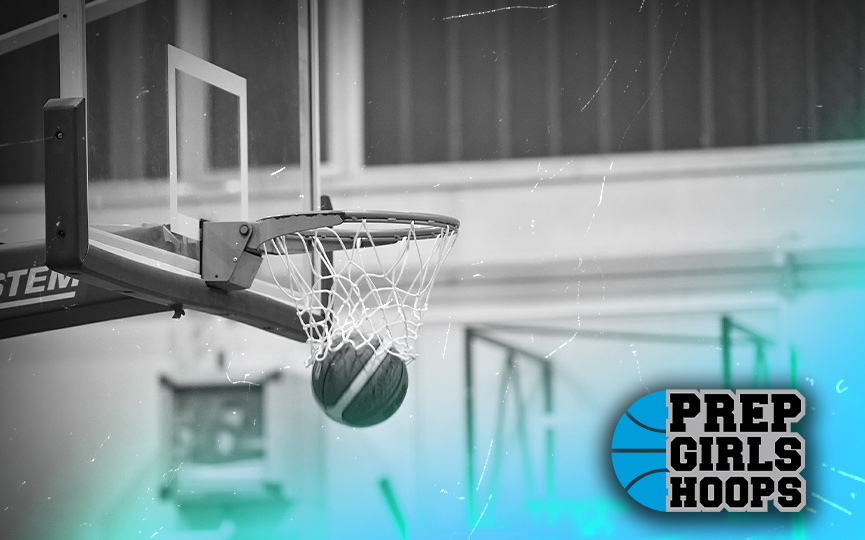 Posted On: 10/3/17 7:45 PM
Here we go. Our 5th annual conference previews. We expect to have maybe 40 of them over the next 2 months. First up is the Heart o' Lakes. Hawley won 9 of 11 conference championships from 2005 to 2015 and played in the state tournament in 2001, 2002, 2003, 2004, 2005 and 2010, all under coach Bill Gottenborg. Gottenborg is still on board but the Nuggets are now just 5-18 in the Heart O' Lakes Conference the past 2 years. Hawley will be a bit better in 2018, but the new normal is this:
Barnesville, Dilworth-Glyndon-Felton and Pelican Rapids will battle for the conference title won by Barnesville in 2017, DGF in 2016 and Pelican Rapids only way back in 2012. Rebel point guard Natalie Steichen and Trojans guard Nicole Herbranson will be teammates at MSU-Moorhead in the fall of 2018, but for now they'll compete for a HoL championship and player of the year honors.  Meanwhile, much depends on the return to form of Kaylie Isaman at Pelican Rapids.
OUR PREDICTIONS
1. Dilworth-Glyndon-Felton 10-2 (9-3, tie 2nd last year)
DGF took its 1st conference title in at least a dozen years in 2016, then fell to 9-3 (2nd tie) last