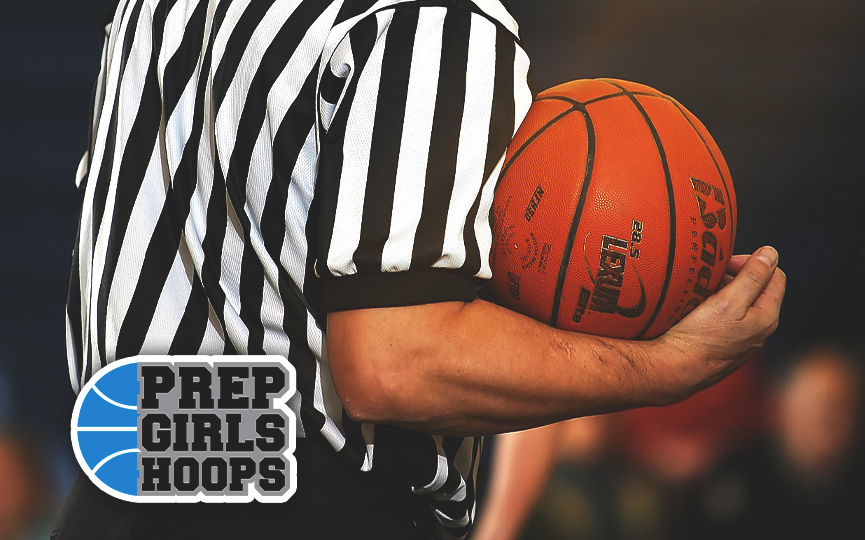 Posted On: 10/10/17 7:15 PM
Let's be honest. The Iron Range is not known for girls basketball. Mountain Iron-Buhl is known for girls basketball but that's Mountain Iron-Buhl, that's not the Iron Range. But, now, things look like they'll be heating up on the Range as Hibbing, International Falls and Mesabi East all look to be capable of competing for the Iron Range Conference title.
Hibbing won 7 of 8 from 2006 to 2013, then I-Falls won a pair, Mesabi East won in 2016, and Hibbing returned to the top last year.
Now, Hibbing returns mighty mite Abby McDonald, still just a junior, and some nice size. I-Falls returns 10 contributors including their next star, if she wants to be, in Chloe Sullivan. Mesabi East returns sophomore guard Ava Hill and freshman guard Hannah Hannuksela. Virginia also returns seniors Lexi Ahrens, Haley Aho and Payton Wercinski, while Eveleth-Gilbert, Chisholm and Greenway will be rebuilding.
Our Predictions
1. Hibbing  (5-0, 1st last year)
Hibbing brings back 5-6 guard Abbey McDonald, still just a junior, and her 22 ppg scoring average, and that alone is enough to make the Bluejackets the favorite to repeat at champion of the Iron Range Conference. McDonald scores in 3s, and protects