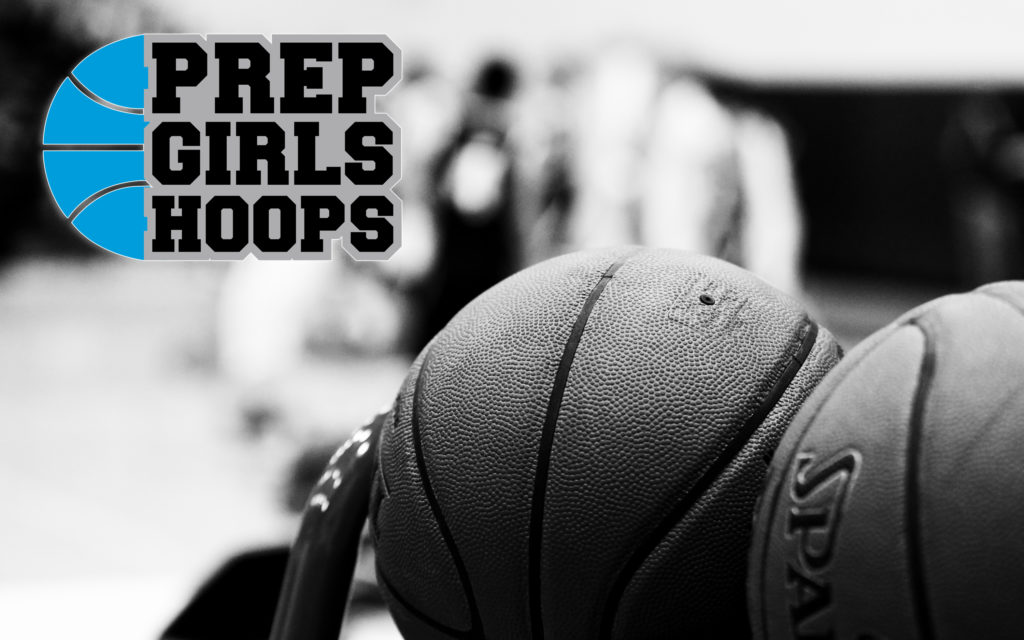 Posted On: 10/5/17 1:15 PM
My wife is not a big sports fan, but she loves the Minnesota Lynx (and University of Minnesota women's hockey). So, on the way down to Williams Arena last night she asked me, "What's gonna happen?" I said, "It's gonna be intense." And, it was intense. The Lynx and the Los Angeles Sparks are 2 great, great basketball teams, meaning in part that they go all out , tooth and nail, and they leave nothing on the court. And, that is exactly what both teams did last night.
The Lynx got off to a great start, leading 7-0, then 17-6 halfway through the 1st quarter as Rebakkah Brunson and Maya Moore came out strong, scoring 14 early points on a combined 6-of-9 shooting. The Lynx already had established the pattern that everybody was going to contribute. Lindsay Whalen hit a 3 and had an assist and a steal. Seimone Augustus hadn't scored but had 2 assists, and Sylvia Fowles hadn't scored but had 4 boards already, 2 on each end, with an assist on one of Moore's buckets after the offensive board. Meanwhile, L.A. missed its 1st 5 shots and 7 of its 1st 10.
I had also told my