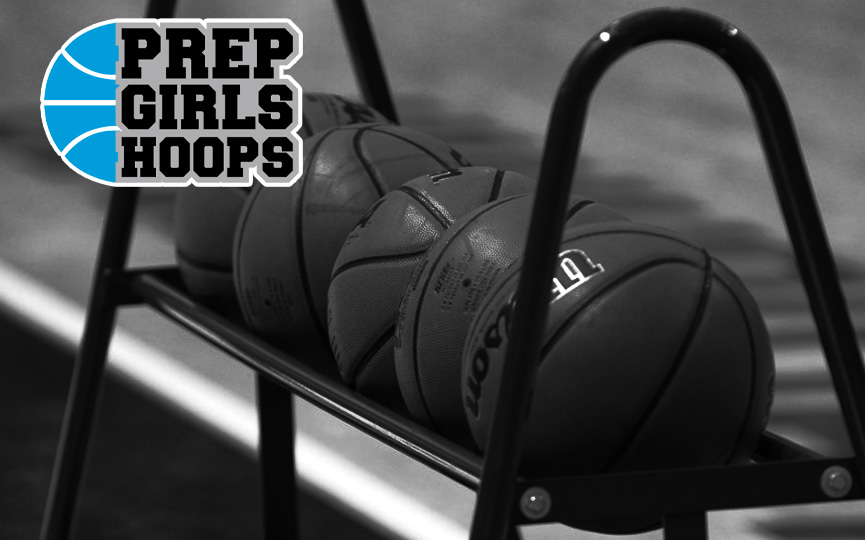 Posted On: 10/16/17 1:45 PM
Since the Metro West was formed in 2015, Chaska has led the way with 30 conference wins and a conference title, Chanhassen has 29 wins and a title, Cooper has 28 and a title, Kennedy 26 and a title. Jefferson has 21 wins and no title, and Benilde-St. Margaret's just 18 wins and no title. St. Louis Park and Richfield joined in 2016 and have 8 wins in 2 years (Park) and zero wins in 2 years (Richfield).
You would have to say that during the Metro West era, Benilde and Richfield have slipped. I thought Benilde would be a consistent championship contender in this conference. Instead they've slipped from 3rd to 6th to 7th. For Richfield, it's been a disaster, going from state tournament appearances in 2012 (a state runner-up), 2013 and 2015.
Meanwhile, Cooper and St. Louis Park are filling the gap. Cooper has already arrived with a 13-1 record last year. Coach Kiara Buford, no slouch herself with a state championship at St. Paul Central and a solid career at the University of Minnesota, has kick-started the Hawks program just in time for a move from Class AAAA to Class AAA, starting this year. Suddenly, a state