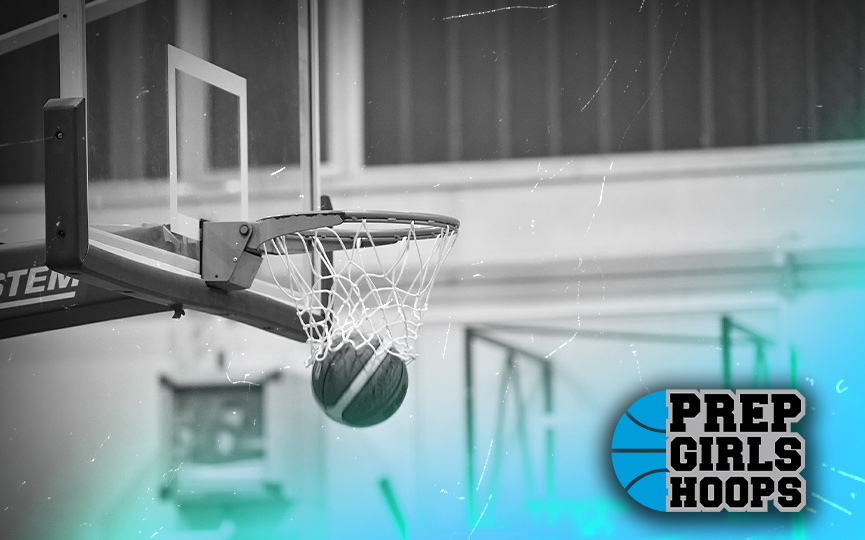 Posted On: 10/24/17 11:45 AM
A decade ago, the Minnesota River was a pretty competitive conference. Jordan had some super teams with Brittany Chambers and Leah Dietel but Holy Family and Norwood Young America and LeSueur-Henderson were right there. But Holy Family left to go to the Wright County Conference in 2012 and Watertown-Mayer joined them in 2016 and Jordan had nowhere to go but down. LeSueur really hit bottom, dropping from 11 conference wins in 2010 to none in 2013. They haven't won more than one since.
So, now, the Raiders of NYA have won 5 straight conference championships and has been to 2 state tournaments in the past 3 years. Now, don't get me wrong. This is not because of declining competition. This is because the Raiders have become a statewide Class AA powerhouse  with deep, skilled talent and a solid coach in Gary Lembcke. And, because of declining competition. Over the course of a decade, only Mayer Lutheran has really improved its program—well, again, along with NYA. And, yes, Tri-City United, which merged LeCenter with Montgomery-Lonsdale in 2012, has gotten better as a result of the merger.
As a result, the 2018 Minnesota River championship is a foregone conclusion. On the other hand,