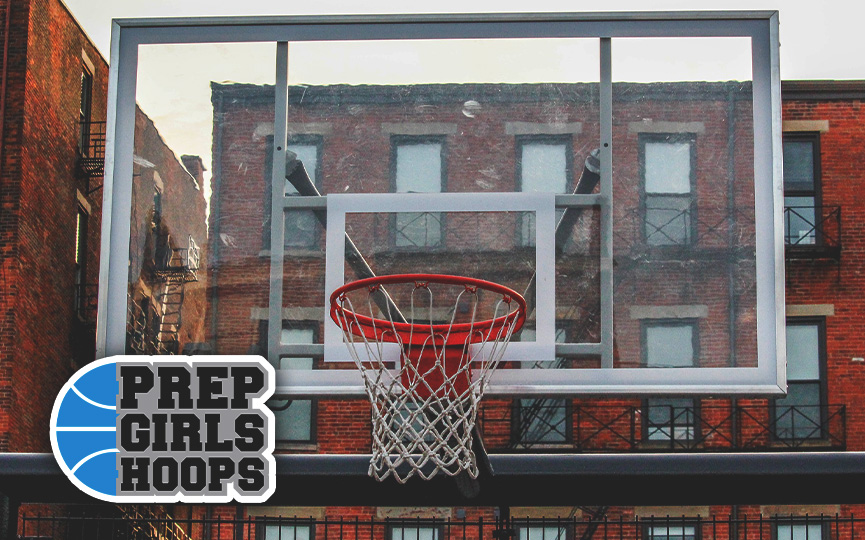 Posted On: 10/17/17 5:00 PM
The Breakdown Fall League opened up Sunday, as you know, and, as you also are aware, high school coaches cannot and do not coach their teams in the fall. But, they can watch, and lots and lots of them were in the gyms doing just that. I spent the morning and early afternoon at Kennedy, then high-tailed it over to Hopkins to watch Hopkins vs. Wayzata.
Grant has already written up that particular game. I'll have some additional reporting on the other games and players I saw, but first, the coaches. We made a special effort to talk to some of the new coaches. Here they are.
Brian Batt, New Ulm
Coach Batt takes over for coach Dan Reinhart. Coach Dan and his daughter and combo guard Meleah Reinhart took the Eagles from the deep doldrums to respectability over a period of several years, and for her trouble Meleah earned a well-deserved opportunity to play at Southwest State. Dan wants to follow Meleah, of course, and so he'll be coaching New Ulm's 7th graders this year, a little less of a time commitment than varsity head coach.
It must be a New Ulm thing—now Batt takes over as head