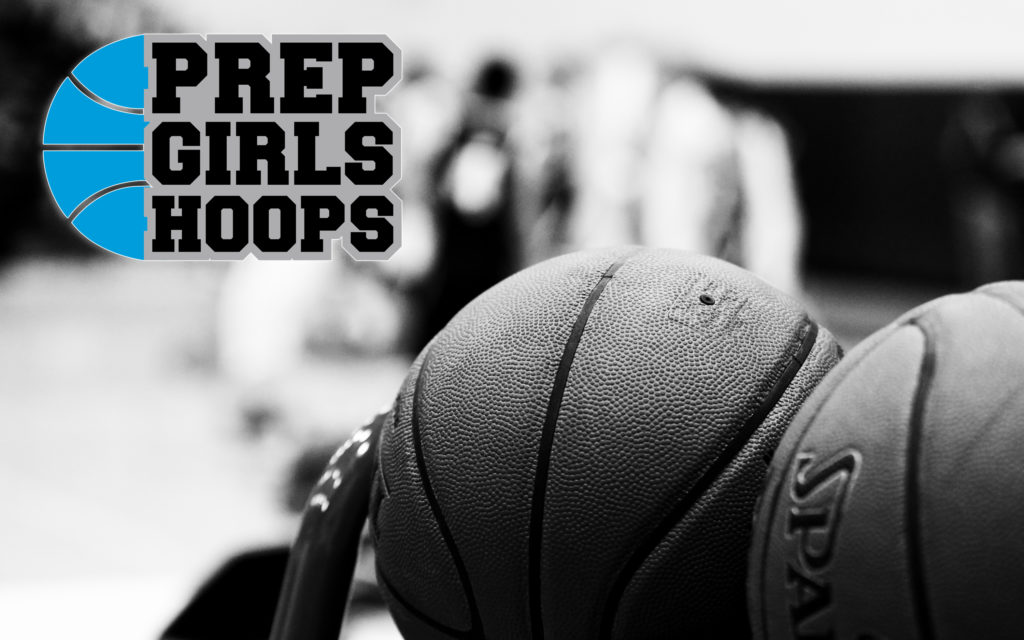 Posted On: 10/24/17 10:30 AM
Here are 5 teams that play together in a conference, the Northwest Conference, because there's nobody else up in the extreme northwest part of the state to play. Well, okay, there's Park Rapids and Bagley nearby, they're both in Class AA. But, otherwise, these are all of the Class AA and AAA teams north of Brainerd and Moorhead and west of Grand Rapids. Thief River Falls came to 3 straight state tournaments prior to last year with sterling won-lost records, but couldn't get a seed because "they didn't play anybody." Well, they played the biggest, baddest schools they could find without traveling 300 miles.
Now, Roseau has replaced Thief as conference champ and as state tournament entry but, unlike Thief, Roseau is in Class AA and the Rams won a state title last year. Crookston and East Grand Forks have each won a Section 8AA championship in the past decade. So give 'em some credit. This is a tough conference, except for Warroad. It's not their fault there's only 5 of them.
Our Predictions
1. Roseau 6-1 (7-0, 1st last year, average 4-3 over 8 years)
The Rams went 0-6 and 0-6 as recently as 2012 and 2013, but then