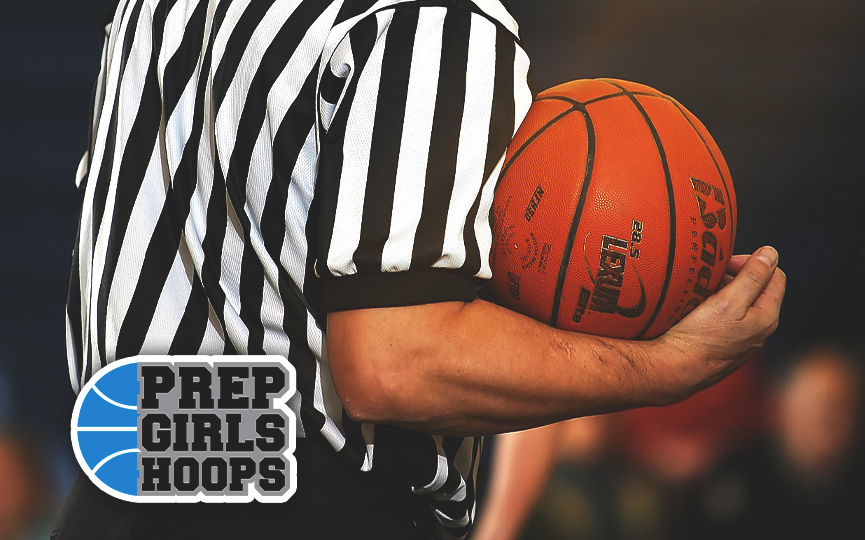 Posted On: 10/25/17 5:00 PM
Once upon a time Centennial was the 800-pound gorilla in the Northwest Siberian Conference withe the best record in the North Division for 8 straight years from 2007 to 2014, when Elk River put together 3 dominating years with a cumulative conference record of 56-1. Now, Elk River seems to be ripe for picking, but by whom? Centennial is the obvious candidate after bouncing back from 10-9 in 2016 to 14-5 in 2017, except that Champlin Park was better at 15-4 and has almost everybody back.
In a nutshell, the Northwest Suburban North hasn't been this wide open in along, long time.
Our Predictions
Northern Division
1. Centennial 17-2 (14-5, 3rd last year, average 16 wins over the last 11 years)
2. Champlin Park 15-4 (15-4, 2nd last year, average 12 wins over the last 11 years)
It looks like a 2-team race in the North with Champlin chasing Centennial. Centennial has a full stable of thoroughbreds including D1 recruits Claire Orth (North Dakota) and Sydney Stapleton (South Dakota State), both 2018s. Orth is one of Minnesota's fastest point guards to go along with 5-10 size. Stapleton is a shooting/scoring wing despite a knuckleball delivery. And 2019s Taylor McAulay, a smaller but