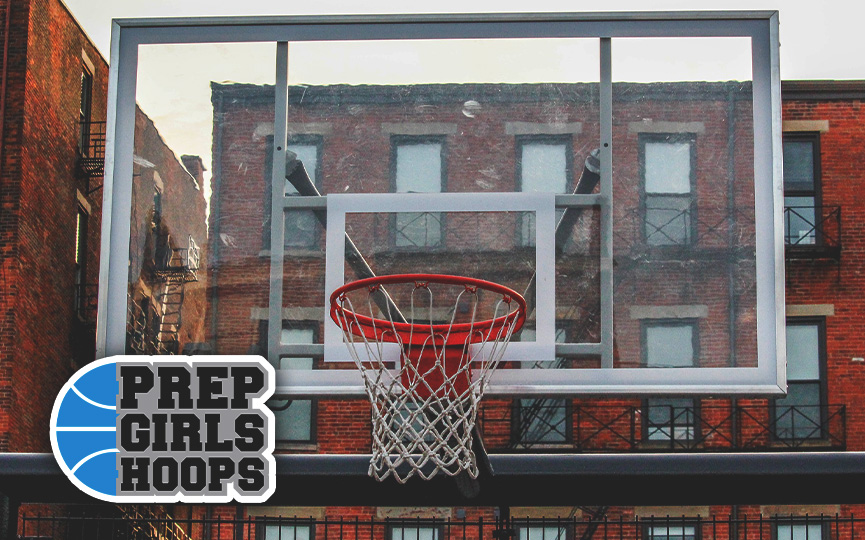 Posted On: 10/25/17 5:15 PM
Once upon a time it was Osseo who was the 800-pound gorillas in the Northwest Suburban Western Division. Osseo had the best record among the West teams 6 of 7 years until Park Center put together 4 years at 65-12. But, now, Park Center seems to be ripe for picking, but by whom? Osseo might be the obvious candidate except that Osseo is coming off its worst year in, well, maybe, ever at 4-15. Maple Grove was 2nd in the South last year at 10-9, and they have almost everybody back.
In a nutshell, the Northwest Suburban Western Division hasn't been this wide open in along, long time.
Our Predictions
Western Division
1. Maple Grove 15-4 (10-9, tied for 2nd last year, average 12 wins over the last 11 years)
Maple Grove returns a big senior class with 5-11 Katerina Theis (13 ppg), 5-11 Autumn Mlinar (12), guard Annika Rosa (5), 5-9 Lauryn Moline (4) and forward Rebekah Tyler (4). But the girl who just might put them over the top is sophomore point guard Abby Schulte. She became the point guard late last season and brought calm and order to the Crimson game. She didn't score, but she showed this