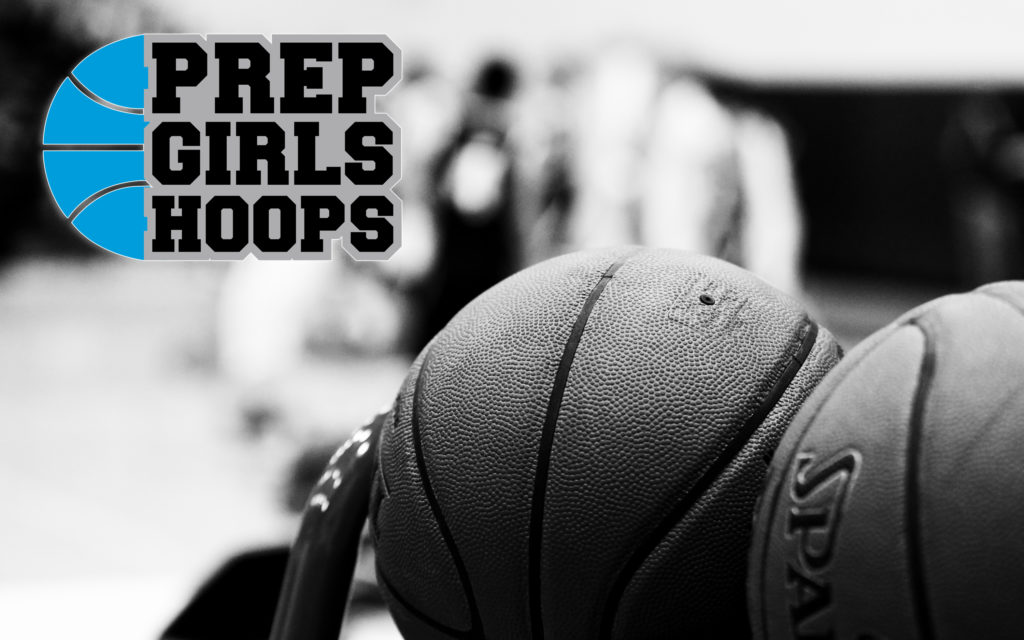 Posted On: 10/3/17 7:30 PM
We interviewed Ashley Schindele a couple of weeks ago with the intention of writing a profile of her. Little did I know that she would also cross paths with Grant recently. He saw her at the North Tartan Showcase, and here's what he had to say.
"Ashley Schindele is a solidly-built 5'11" forward from Kimball and Minnesota Fury Gold. She hit some nice pull-up jumpers and looked really comfortable among Minnesota's elite. Schindele, ranked 80th in the class, has quality skills and is quite versatile. Coaches say she has a high basketball IQ, and she can score from almost anywhere on the court."
According to stats published by the MN Fury, she was the #7 scorer on that Fury 2019 Gold team through their first 21 games, of which they won 13 and lost 8. She scored 4.6 ppg. She made 70 percent of her FT and was the #3 rebounder on the team with 3.5 boards. She was the #3 scorer for a very good Kimball (23-6) team last year at 12 ppg.
So, most of the scouting information is pretty positive but, frankly, she didn't shoot great this summer other than on her FT--under 30 percent on