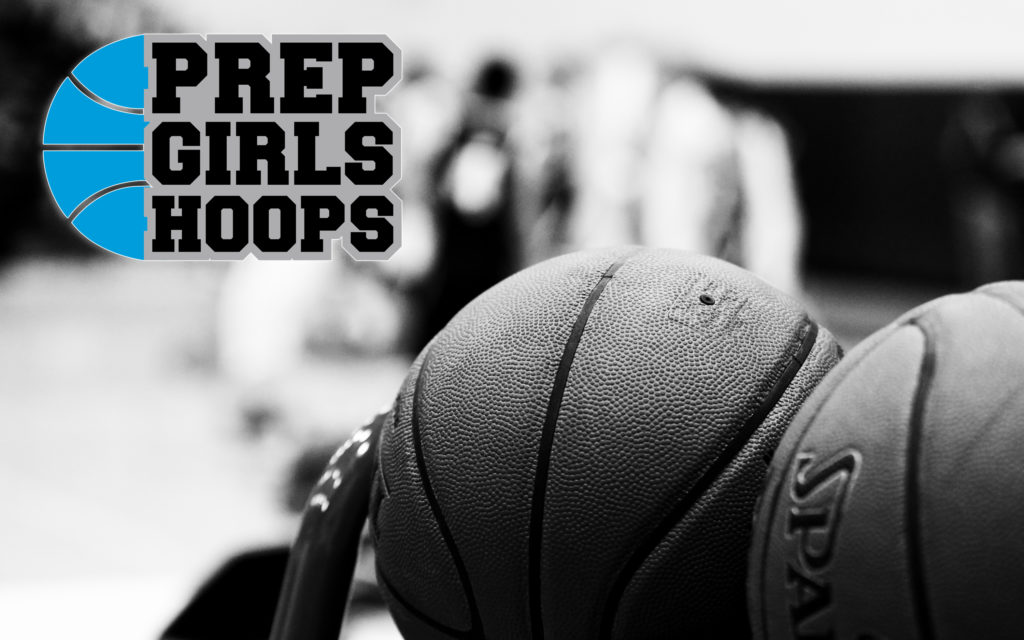 Posted On: 10/27/17 1:30 PM
Esko is 69-1 in the Polar Conference in this decade, and Cromwell is 40-2 the past 3 years. Now, both have suffered significant losses to graduation and the door seems open for some other school to post the conference's best record for the first time since 2010. Who's got the gumption to come through that door?
Well, it depends on how you define it. The conference split into Big and Small divisions last year with Esko (5-0) and Cromwell (8-0) leading their respective divisions. (Cromwell defeated Esko in January but apparently it didn't count in the conference standings.) Now, Barnum looks to be ready to challenge Esko among the bigs, while we think Cromwell can hang on against Floodwood among the smalls. The number of conference games fluctuates wildly from team to team but generally it seems that the bigs play each other once, the smalls twice.
Our Predictions
Bigs
1. Barnum 4-1 (4-2, 3rd last year, average 9-4 this decade)
The Barnum dynasty that produced 9 state tournament entries and a state title in 2010 did not survive the retirement of Hall of Fame coach Randy Myhre. But the Bombers appear to have their best team since then, led