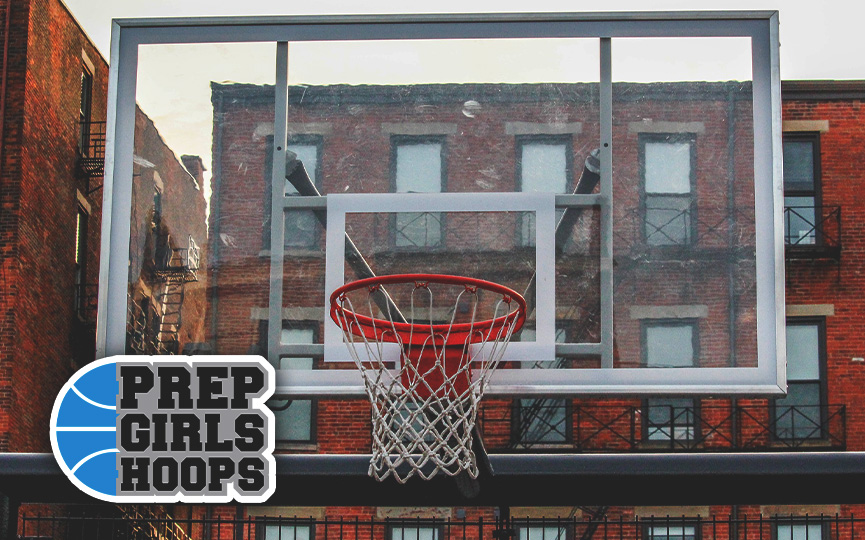 Posted On: 10/10/17 11:45 PM
Doug Koenen was sitting in his home office listening to his daughter Taylor in the next room talking on the phone with Bill Fennelly, head coach at Iowa State University. It was one of her first recruiting calls but Taylor was handling it beautifully. "How did it go?" Doug asked when the call ended. "It went great," she told her Dad. "He offered me a scholarship." At the time, Taylor was in the 8th grade.
Welcome to the world of big-time college basketball recruiting, where talented junior high kids are receiving scholarship offers worth $200,000 and parents are often overwhelmed. "I remember saying to her, 'Are you sure? That can't be right,'" Doug recalled. "'He couldn't have offered you a scholarship now.' But sure enough he had. I still have the text from him in my phone." Taylor had a good laugh recalling that first offer. "Honestly, I didn't even know what to think," she said. "I remember asking my Dad, 'What does a scholarship mean? I didn't know this wasn't normal."
In the end, there were drawers full of letters, countless phone calls, and more than 20 major college opportunities. "She was deep in offers from all over the place,"