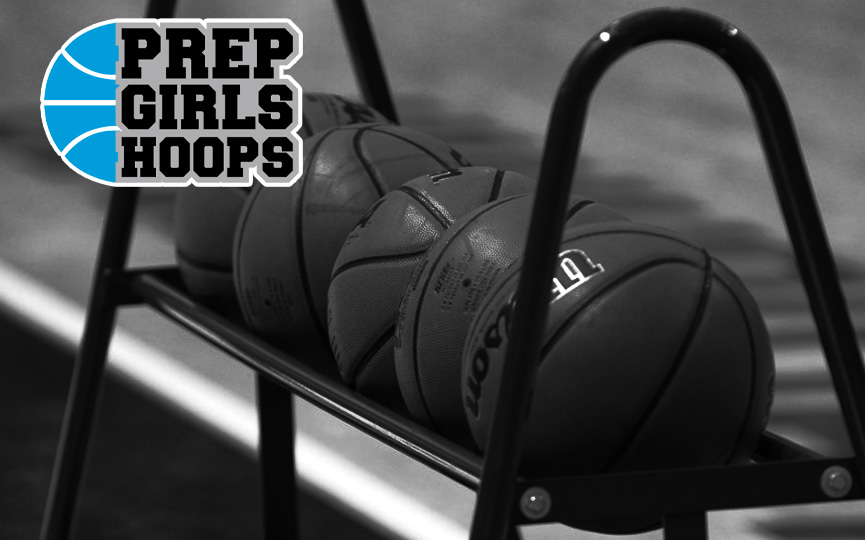 Posted On: 10/31/17 1:00 PM
One thing about Fall League. When you go out to see some Fall League games, you know that lots of prominent players are not going to be there. Some of them, like Maple Grove sophomore point guard Abby Schulte, are still playing fall sports, and good for them. Others don't want to get hurt playing games that don't mean a whole lot, a comment we heard from both parents and coaches about players who were MIA. It's not meant as a complement. Some are making college visits, which is OK. And there's a lot of other reasons why players might not make it to Fall League games.
As a result, there's several things you can't help but notice at Fall League games. First and foremost, this is where some girls get their very first shot at playing varsity ball, maybe even sneaking in a few minutes with some of the starting 5. This is your shot!
Secondly, you find out who's got some depth. Who can put up a respectable effort even without their best players? Third is that you surely do notice the "tent-pole" players who do show up. You can't help but notice those players because they stand