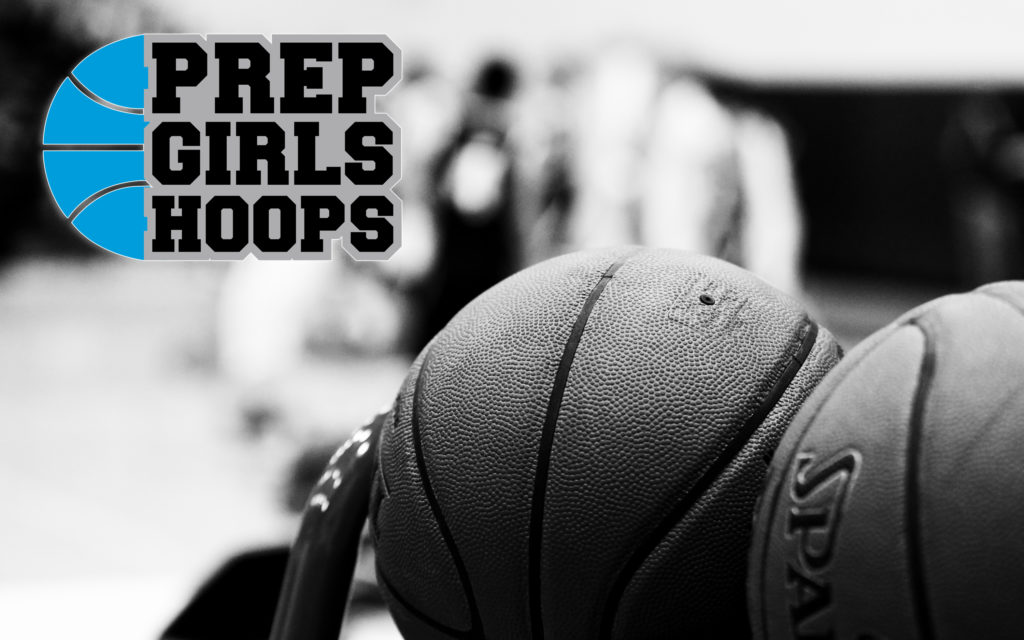 Posted On: 11/26/17 5:30 PM
It was a step back in time Saturday afternoon, not just because the annual Pat Patterson Thanksgiving Tournament is played in the historic Hutton Arena on the campus of Hamline University, a gym that oozes nostalgia every day of the week. It is, after all, the birthplace of intercollegiate basketball and a great place to watch a game. No, on this day it was all about the age-old rivalry between Minneapolis North and St. Paul Central.
Although the glory days of Faith Patterson at Minneapolis North and Willie Taylor at St. Paul Central did not really overlap, the rivalry has always mattered. Any time there is a sports encounter between North and Central it almost always draws a crowd and brings emotions to a boil. Saturday's game wasn't a masterpiece by any means – in fact it was really a hodgepodge of missed opportunities and ill-timed errors – but it was certainly good fun and the partisans on each side most definitely got their money's worth.
North began the game on a tear, building a 16-2 lead before the Minutemen had had rolled out of bed. The Polar vortex was in full force as North came at Central like nasty storm