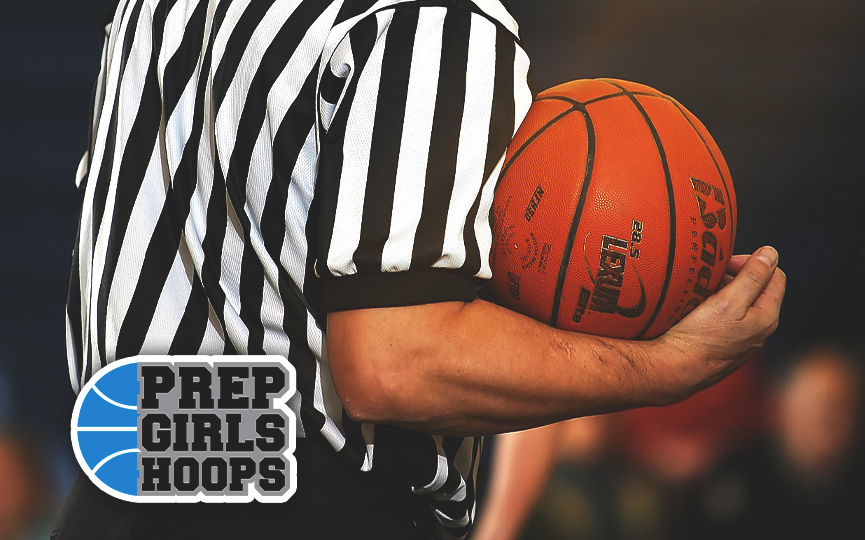 Posted On: 11/7/17 2:00 AM
I suspect that by now most of you know that the Big South is the merger of the old South Central (the Big South-East) and the old Southwest Conference (Big South-West). For all practical purposes, they still play separate schedules in girls basketball.
The South Central was always pretty wide open. Over the past dozen years now, St. Peter and Waseca have four conference or division championships, Fairmont three, Blue Earth and New Ulm two, and even now-lowly St. James one. Nowadays, New Ulm and Waseca are Class AAA, the others AA. Last year New Ulm, St. Peter and Waseca all tied for 1st at 8-2. In 2016 the same three teams tied at 7-3. For 2018, Waseca is favored, with Fairmont and St. Peter (we think, but not New Ulm) breathing down their necks.
In the Southwest, Marshall and Worthington have dominated. (They're Class AAA, everybody else is AA.) Marshall has 7 conference or division titles in the past 12 years, Worthington has 3, and Jackson and Pipestone one each. Pipestone is the defending champ; they did not win the conference the year they won the state AA title (2007). Marshall did. But Marshall has slipped just a bit,