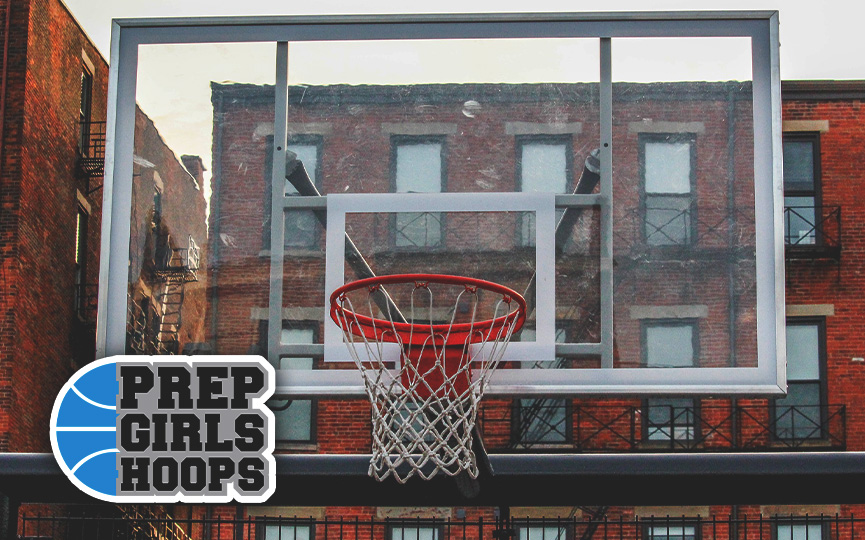 Posted On: 11/25/17 1:30 PM
Well, we're kind of running out of time on our 2017-2018 high school previews, what with the season kick-off, or, rather, Tip-Off coming up this weekend at Hamline and St. Thomas and then at the Breakdown Tip-Off the following Saturday. And, in Class AAA, he fact is you've got some obvious and fairly heavy favorites in the various northern sections.
Section 5AAA
It's more than possible that Zimmerman would have played in last year's tournament had 5-11 power forward Naomi Hagstrom, now a senior, not injured her knee a couple weeks before the playoff season began. She is just about their only size and strength inside, though it's true that forward Ilea May is a great rebounder for her size (5-7). But, now, with Hagstrom hopefully back 100 percent, Zimmerman has now lost guard Danielle Williams, one of the state's top assist and steal girls, to graduation.
But combo guard Alyssa Daugherty is back with her 19 ppg. She is quick and effective in transition and she buries the 3. If she and Hagstrom are healthy, a state seed is not beyond their grasp.
Willmar took advantage of Hagstrom's injury to surprise Zim last year, and they be improved this