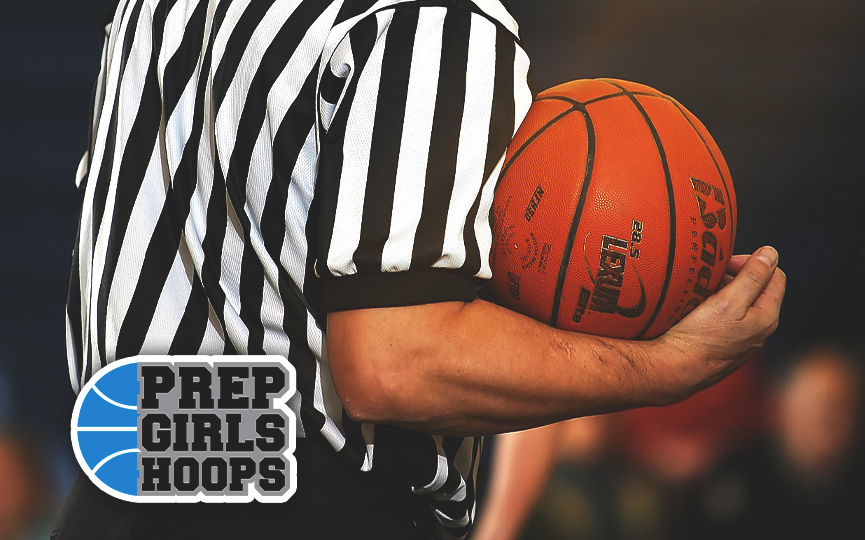 Posted On: 11/24/17 7:00 PM
Well, we got a couple dozen conference previews done and about half of the sections. Not all the previews we would have liked. But we've got to squeeze in the grand finale of pre-season prognosticating, which is our statewide preview or previews of Class A, Class AA, Class AAA and Class AAAA. Right here, right now—Class A.
Class A has been the province of a few dominant teams in recent years, and that trend should continue in 2018. 2-time defending state champion is our pre-season #1. 2-time defending section champion SW MN Christian is the favorite in Section 3A. Ada is favored to repeat in Section 6. Cromwell and Mountain Iron-Buhl will battle it out in Section 7.
But Maranatha moves up to Class AA so for the 1st time in almost a decade, the Mustangs will not be Section 4A champions. And MIB faces probably its toughest challenge in at least 7-8 years in 7A. So, overall Class A will be a little more wide open than it's been, but you could still end up with Ada, Goodhue and MIB in the semis.
Pre-Season Top 25
1. Goodhue projected Section 1A champion (28-4 last year, def. Mt. Iron-Buhl 73-51