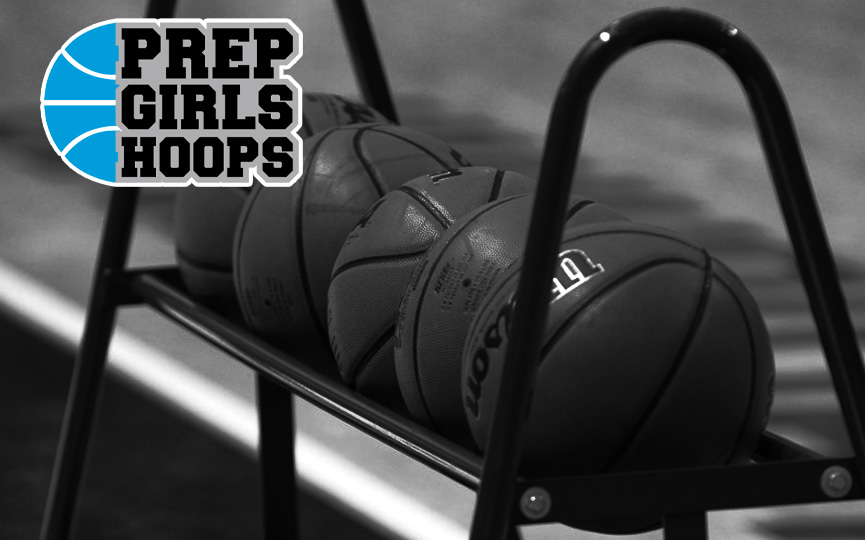 Posted On: 11/30/17 12:45 PM
You may have noticed that our Class AA pre-season rankings are now posted in the table under the "High School" pull-down menu. Now, for something completely different, we're going to highlight the teams in our top 25 who are not to the manor born, teams that do not have the usual pedigree of state tournament entries, which is to say, a long and illustrious string of successes. For example:
#4 Rush City. The Tigers were 25-0 last year going into the Section 6A final against perennial power Sauk Centre, and as is almost always the case these days, the rich got richer, 52-50. Rush City has never played in a state tournament, while Sauk has now played in 7 of the last 8, though it's true that they've never won a state title, having lost in the state final in 2012, 2015 and 2017.
Albany and St. Cloud Cathedral from Section 6A are also rated in our top 25, but this section is going to come down to Sauk and Rush City again. If I were a betting man, which I'm not, but if I were, I wouldn't bet against Rush City with Jamie Guptill and Shawna Mell, both 6-footers,